New Arizona Families Tax Rebates Up to $750 Coming Soon
More than 740,000 Arizona families will soon receive one-time tax rebates for up to three dependents.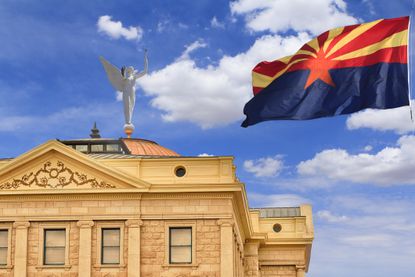 (Image credit: Getty Images)
Many Arizona families will receive money from the state soon, due to a new tax plan in the state budget. Those who qualify for the Arizona Families Tax Rebate can look forward to a rebate of up to $750.
Here's what you need to know about who qualifies, how much you can expect, and when you anticipate receiving your rebate.
Arizona child tax credit
As in many states, Arizona had a significant budget surplus — of over $2 billion. During budget negotiations, Republican lawmakers allocated approximately $260 million to create the Arizona Families Tax Rebate. (Arizona Gov. Katie Hobbs approved the state's $17.8 billion budget in May.)
Subscribe to Kiplinger's Personal Finance
Be a smarter, better informed investor.
Save up to 74%
Sign up for Kiplinger's Free E-Newsletters
Profit and prosper with the best of expert advice on investing, taxes, retirement, personal finance and more - straight to your e-mail.
Profit and prosper with the best of expert advice - straight to your e-mail.
State officials say the rebate, which is essentially a one-time child tax rebate is designed to provide relief to Arizonans dealing with the challenges of high inflation. Reportedly, around $740,000 Arizona taxpayers could receive the payments.
Other states offer residents other forms of tax relief to help with inflation, like the recent gas tax suspension in Georgia and the grocery tax holiday in Tennessee.
Also, Arizona isn't the only state sending money to eligible residents this year. Several states are sending so-called "stimulus checks," tax refunds, and rebates this year to millions of eligible residents.
Last year, Arizona lawmakers passed legislation cutting the state's income tax rate to a flat rate of 2.5% from 2.98%. The new Arizona flat personal income tax rate wasn't expected until 2024. But the lower rate is effective now (in 2023) due to higher-than-expected tax revenues.
Arizona tax rebate 2023: Who qualifies?
If you are a year-round resident of Arizona and claimed the state's tax credit for dependents on your 2021 tax return, you may be eligible for the Arizona Families Tax Rebate. To qualify, you must also have owed a minimum of $1 in taxes during 2019, 2020, or 2021.
The state will use recent tax information to identify Arizonans who qualify, so residents won't need to apply for a rebate.
How much is the family tax rebate in Arizona?
Qualifying taxpayers can receive the rebate for up to three dependents.
For dependents under 17, the rebate is $250 per dependent.
For dependents aged 17 and older, the rebate is $100.
So, in some cases, families with multiple dependents can receive up to $750.
When will rebates be sent?
The Arizona Department of Revenue is expected to distribute the rebates by Nov. 15, 2023.
Arizona Families Tax Rebate letter: Is it legit?
The Arizona Department of Revenue is sending letters regarding the Arizona Families Tax Rebate to eligible residents. The letter is legitimate and explains that you will receive a rebate in November and how to check your eligibility and status for the payment.
Here is some of the text of the AZ rebate letter.
"The Arizona Department of Revenue is pleased to inform you that, as a result of Governor Hobbs' 2023 bipartisan budget, you may be eligible for a one-time Arizona Families Tax Rebate. This rebate is being issued pursuant to Senate Bill 1734, as passed by the fifty-sixth legislature, first regular session, and signed into law by the governor."
How will families receive the Arizona rebate?
According to recent news reports, eligible families will receive the rebate money through direct deposit or paper checks delivered via mail. For more information, visit the Department of Revenue's tax rebate site.
Related Content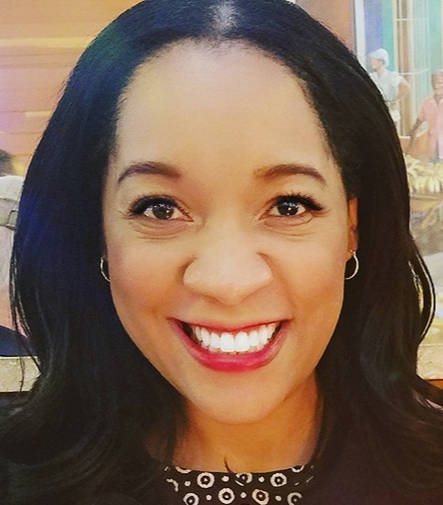 Senior Tax Editor, Kiplinger.com
As the senior tax editor at Kiplinger.com, Kelley R. Taylor simplifies federal and state tax information, news, and developments to help empower readers. Kelley has over two decades of experience advising on and covering education, law, finance, and tax as a corporate attorney and business journalist.