7 Best Exchange-Traded Funds for Dividends
On the surface, finding a great dividend-stock fund should be a snap.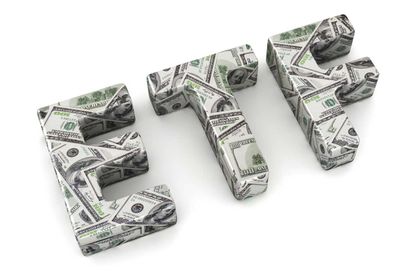 (Image credit: Thinkstock)
On the surface, finding a great dividend-stock fund should be a snap. The problem, though, is that, like snowflakes, no two dividend-stock funds are the same. But that didn't deter us from our quest, and in the end we found seven superb dividend-oriented exchange-traded funds.
Each has its own approach to finding the right stocks. Some home in on dividend growers—firms that consistently raise their payouts. Others focus on certain quality measures, such as companies with strong balance sheets. Still others favor firms with a lengthy history of consistently paying dividends. And then there are a few that employ a mix of factors.
Keep in mind that a dividend strategy won't always beat the stock market. In fact, thanks to the lackluster performance of dividend stocks since last fall, none of our ETF picks topped the 26.0% one-year return of Standard & Poor's 500-stock index. But if you're looking for income and the additional stability that dividend-paying stocks can provide, you'll appreciate these ETFs.
Returns are through February 21. Click on symbol links in each slide for current share prices and more.
Over the past three, five and 10 years, the S&P 500 delivered annualized returns of 11.1%, 14.1% and 7.3%, respectively.
Senior Associate Editor, Kiplinger's Personal Finance
Nellie joined Kiplinger in August 2011 after a seven-year stint in Hong Kong. There, she worked for the Wall Street Journal Asia, where as lifestyle editor, she launched and edited Scene Asia, an online guide to food, wine, entertainment and the arts in Asia. Prior to that, she was an editor at Weekend Journal, the Friday lifestyle section of the Wall Street Journal Asia. Kiplinger isn't Nellie's first foray into personal finance: She has also worked at SmartMoney (rising from fact-checker to senior writer), and she was a senior editor at Money.