Nursing Home Costs Soared in July
The cost of nursing home and adult care grew by the largest amount in July — have you made a plan?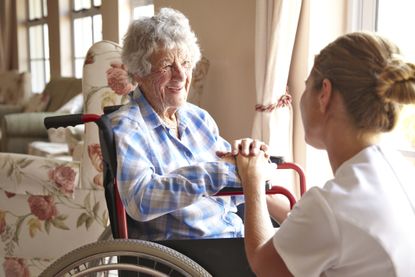 (Image credit: Getty Images)
The cost of nursing homes and adult care grew by 2.4% in July, the biggest increase in any month since 1997. Figures from a Bureau of Labor Statistics (BLS) report published recently showed that the growth in price has been especially volatile this year.
Nursing home costs rise after a dip
The national average cost of nursing homes almost never declines. In fact, the cost was negative (or declined) for only five months in the last quarter century (the months between 1997 and 2022). So it is a surprise to see three months of decline in 2023 — in April, May and June. Still, the total 1.2% percent dip in those three months was more than offset by the 2.4% cost increase in July.
It's difficult to say whether the July price jump was an aberration, or indicative of future price increases. This unusual volatility likely shows an industry struggling to regroup after the disruptions of the pandemic, which hit nursing homes particuarly hard.
Subscribe to Kiplinger's Personal Finance
Be a smarter, better informed investor.
Save up to 74%
Sign up for Kiplinger's Free E-Newsletters
Profit and prosper with the best of expert advice on investing, taxes, retirement, personal finance and more - straight to your e-mail.
Profit and prosper with the best of expert advice - straight to your e-mail.
The truth is that nursing home and adult care is very expensive; most people spend over $7,000 in out-of-pocket costs each year. The high cost is likely due to several factors — increased demand from a rapidly aging population, inflation and a shortage of qualified nurses top the list. One bright spot? The U.S. Government plans to direct more funding to support the nursing workforce, though the effect of the program will take time to show up in the preparedness and availability of nurses.
Why does the cost matter?
For most active, middle-aged people, it's hard to imagine that one day you might need significant nursing care. Yet 70% of adults who survive to age 65 need at least some long-term support before they die and 48% receive some paid care, according to a study by The Urban Institute.
I have seen first-hand how challenging such long-term care can be for a family.
My mother's goal was to age in place in her home of over 50 years. She took excellent care of her health and her formidable intellect. She worked with financial planners to invest with growth in mind, in case she was long-lived. She was determined that her children should not be burdened with her care.
So it was a blow when she developed dementia at 80. That was 13 years ago, and my family has managed her care throughout that time. We kept her in her home with a cadre of nurses — 26 in all over the years. We also managed the upkeep of her home and finances. It was, to say the least, exhausting, especially when adding in our own careers and families.
After about ten years, we realized Mom needed a much higher level of care, so we moved her to an excellent memory care facility. She's doing well, and we've appreciated having time just to be with her, rather than manage her care.
The upshot
My story isn't unusual, except that our mother had paid excellent attention to her financial planning. Her thoughtfulness has allowed us to move her to a high-quality nursing home, and if she lives to 100, she will likely be covered financially.
Could your family say the same thing? Do you know the range of costs in your area? For example, the typical annual cost of a nursing home ranges from $59,495 for a shared room in Louisana, up to an annual cost of $380,000 in parts of Alaska.
While Medicare may cover some of your expenses, you would be wise to work with a professional to get your long-term care planning on the right track. If you have kids, you'll be doing them an enormous favor.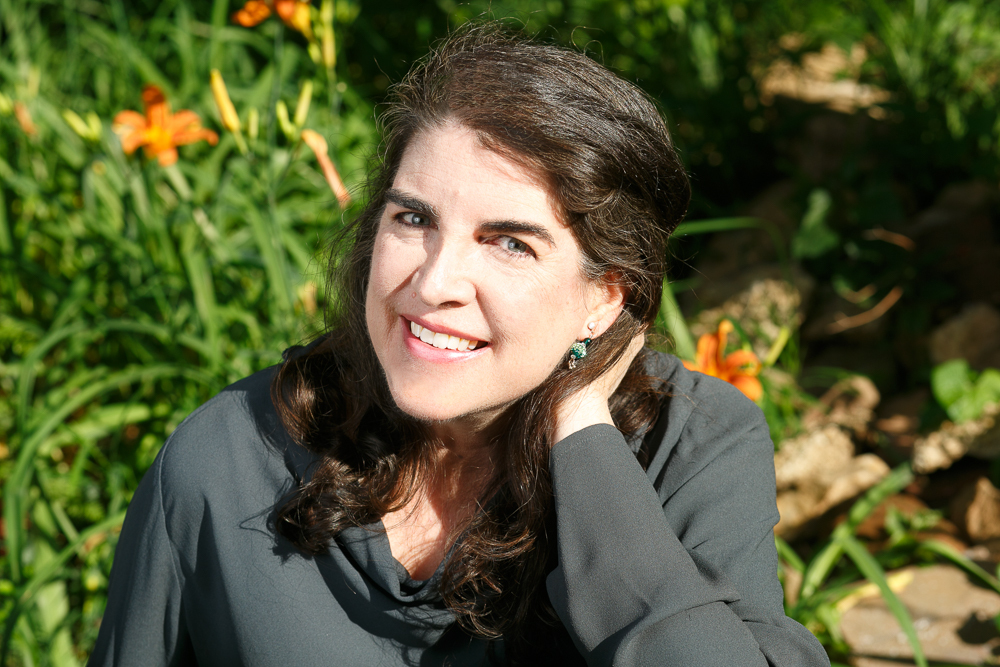 Contributing Editor, ESG, Kiplinger.com
Ellen writes on environmental, social and governance (ESG) investing and sustainability. She was an ESG manager and analyst at Calvert Investments for 15 years, focusing on climate change and consumer staples. She served on the sustainability councils of several Fortune 500 companies, led corporate engagements, and filed shareholder proposals.
Prior to joining Calvert, Ellen was a program officer for Winrock International, managing loans to alternative energy projects in Latin America. She earned a master's from University of California in international relations and Latin America. She is fluent in Spanish and Portuguese.