You're Not Too Young for an Estate Plan: 7 Essentials for Your 20s and 30s
Accidents happen. Illnesses can strike anyone unexpectedly. So, take a moment to get a few basic estate planning tasks out of the way. You — and the people you love — will be glad you did.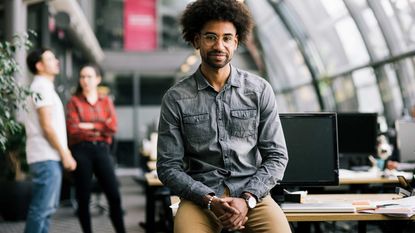 (Image credit: Getty Images)
In your 20s and 30s, you're focused on building your life. Your thoughts center around personal goals, repaying your student loans, starting a family and maybe even traveling and seeing more of the world. But what about estate planning?
If you think you're too young — think again. Incapacity can occur at any age. Most people prefer to have control over what happens to their belongings when the unthinkable happens. But when there's no plan in place, the state decides what happens to your assets.
Estate planning is more than just signing a will. Here are seven estate planning essentials every adult needs.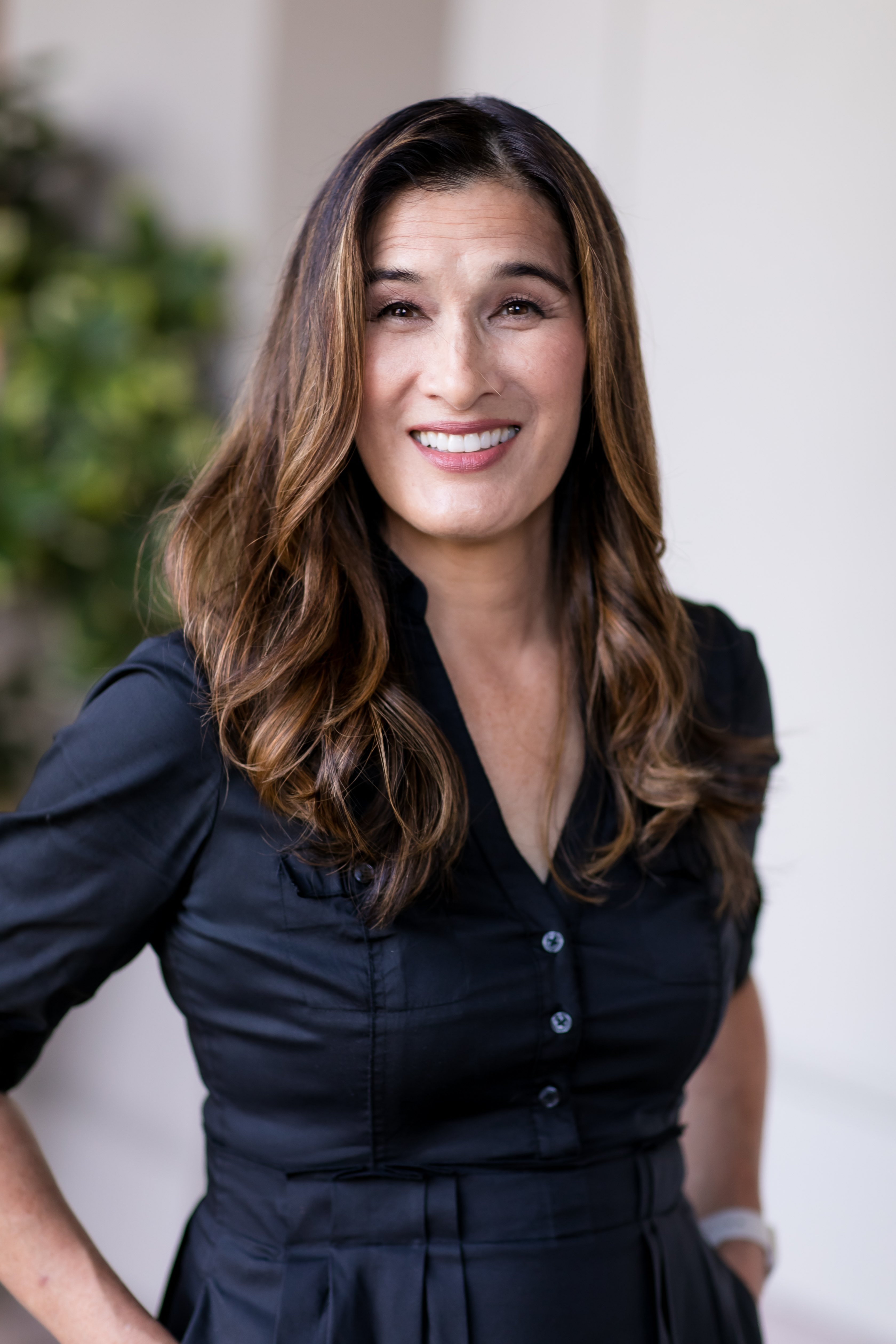 CEO, Blue Ocean Global Wealth
Marguerita M. Cheng is the Chief Executive Officer at Blue Ocean Global Wealth. She is a CFP® professional, a Chartered Retirement Planning Counselor℠ and a Retirement Income Certified Professional. She helps educate the public, policymakers and media about the benefits of competent, ethical financial planning.