Your Backup Gmail Account Could Disappear Soon
Google plans to wipe Gmail accounts and other Google service logins that have gone unused for too long.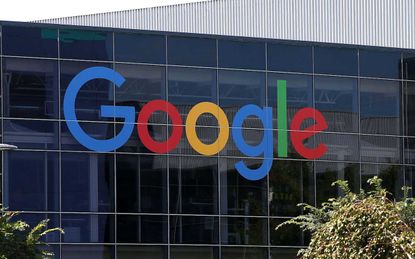 (Image credit: Getty Images)
Remember that old Gmail account you set up to collect spam a long time ago? It could get caught in a Google security purge of epic proportions.
Learn why and when it's happening – and how to protect your Google emails, files, videos and more from disappearing into the digital ether.
Gmail accounts and more on the chopping block
Last week, Google quietly posted a hugely consequential safety and security update to its company blog The Keyword. In the update, Google noted that their users crave safety and security, and that accounts unused for long periods of time are more likely to be compromised.
Subscribe to Kiplinger's Personal Finance
Be a smarter, better informed investor.
Save up to 74%
Sign up for Kiplinger's Free E-Newsletters
Profit and prosper with the best of expert advice on investing, taxes, retirement, personal finance and more - straight to your e-mail.
Profit and prosper with the best of expert advice - straight to your e-mail.
This higher hacking risk factor comes from accounts having older passwords, lacking two-factor security, and receiving less attention to odd account behavior from users. Google ran an analysis of user accounts that showed dormant accounts are 10 times less likely to have two-factor authentication than active accounts.
Once an intruder takes control of a Google account, they can use it to send spam to the account's contacts and other random internet users. The unwanted user could even perpetrate identity theft on the unaware account owner.
Google previously let accounts stay dormant for an extended number of years with no activity. Starting later this year, Google may delete your Gmail account and other Google properties including Docs, Drive, Meet, Calendar and Google Photos, if your Google Account has not been used or signed into for at least 2 years.
So think long and hard - how long has it been since you've checked on that spam-eater Gmail account? Or looked at your Google Photos? Chances are those old accounts are perilously close to getting the ax.
Google clarifies that their new account retention policy only applies to personal Google Accounts and will not affect business or school accounts. The company claims it is bowing to industry standards on account retention and deletion, as well as reducing the amount of time it keeps users' private data on file.
Timeline for the great Google purge
Google has laid out a series of phased steps, during which time users should get plenty of notice before their accounts are wiped clean. The policy officially took effect on May 16, but the first accounts won't be deleted until December 2023.
Between those times, Google will send a series of warnings to the accounts themselves and their associated recovery email address. If these notices go unheeded, Google will delete the entire account on the promised date. The first accounts to go will be those that were created and never actually used, followed by accounts with more regular usage patterns.
How to keep your Google accounts active
Users have a few simple options to keep their accounts active and exempt from Google's deactivation sweeps. Log into your dormant Google account and try any of the following steps:
Search for anything via Google Search
Use the Google Play Store to download a new app
Use Google Drive to store or access files
Watch a video on YouTube while logged into your account
Send or read an email in your Gmail inbox
Sign into a third party service using Sign in with Google
Related Content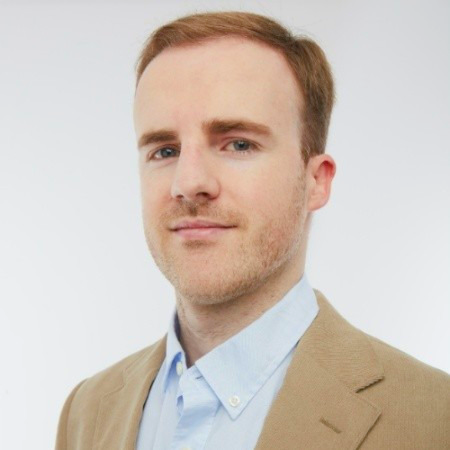 Audience Engagement Manager, Kiplinger.com
Ben Demers manages digital content and engagement at Kiplinger, informing readers through a range of personal finance articles, e-newsletters, social media, syndicated content, and videos. He is passionate about helping people lead their best lives through sound financial behavior, particularly saving money at home and avoiding scams and identity theft. Ben graduated with an M.P.S. from Georgetown University and a B.A. from Vassar College. He joined Kiplinger in May 2017.