TD Bank Launches New Credit Cards
Both the TD Clear and TD FlexPay are now available.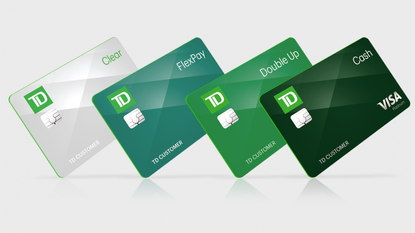 (Image credit: TD)
TD Bank recently announced two new credit cards, as well as improvements to two of their existing credit cards. TD launched both the TD Clear card, the first of its kind in the U.S. market, and the TD FlexPay credit card.
Plus, the rewards structure for both the TD Double Up and TD Cash credit cards has been enhanced to be more appealing for cardholders.
Here's a closer look at TD's new credit cards.
Subscribe to Kiplinger's Personal Finance
Be a smarter, better informed investor.
Save up to 74%
Sign up for Kiplinger's Free E-Newsletters
Profit and prosper with the best of expert advice on investing, taxes, retirement, personal finance and more - straight to your e-mail.
Profit and prosper with the best of expert advice - straight to your e-mail.
TD Clear Card
The TD Clear Card is a subscription-based credit card. The card doesn't charge interest; instead, you'll pay a straightforward monthly fee.
In TD's press release, Matt Boss, head of consumer products at TD, said, "TD Clear delivers transparency and simplicity, taking interest out of the equation with a low monthly fee."
Besides this monthly payment, the card has no other fees - no annual fee, foreign transaction fee, late payment fee, cash advance fee or balance transfer fee.
TD offers two TD Clear products with different credit limits. The TD Clear with a $1,000 credit limit charges a $10 monthly membership fee ($120 annualized). On the other hand, the TD Clear with a $2,000 credit limit charges a $20 monthly membership fee ($240 annualized).
Since the TD Clear Card doesn't offer a rewards rate, it's not the best card for those looking to maximize their savings by earning cash back on your everyday purchases. Instead, the card functions as a simple solution to credit.
In TD's press release, Chris Fred, head of credit cards and unsecured lending at TD, said, "This card is the first of its kind in the U.S. Our research indicated that many customers want a simple solution to credit. TD Clear provides simplicity with a predictable monthly payment."
TD FLexPay
TD's other new credit card, the TD FlexPay card, is great for cardholders looking for a credit card with added flexibility. One selling point of this card is that it gives cardholders the option to schedule a Skip a Payment once a year. If you find yourself strapped for cash at some point and choose to skip a payment, just know that interest will still be accrued on your balance.
Additionally, if you do have to pay a late fee at some point, the card automatically refunds cardholders' first late fee every 12 billing cycles.
The card also offers a 0% APR introductory offer on balance transfers for the first 18 billing cycles. If you find yourself struggling to pay down credit card debt and want to avoid added interest charges, this feature could help.
TD Double Up & TD Cash
TD has also updated both the TD Double Up and TD Cash cards. Now, the TD Double Up allows cardholders to earn unlimited 2% cash back on all purchases. Previously, the full 2% was only earned if cardholders redeemed rewards into a TD Bank Deposit account.
The TD Cash card now allows cardholders to choose which categories they want to earn their cash back in. Previously, the card earned 3% on dining purchases and 2% back on groceries. The card will still offer 1% on all other purchases.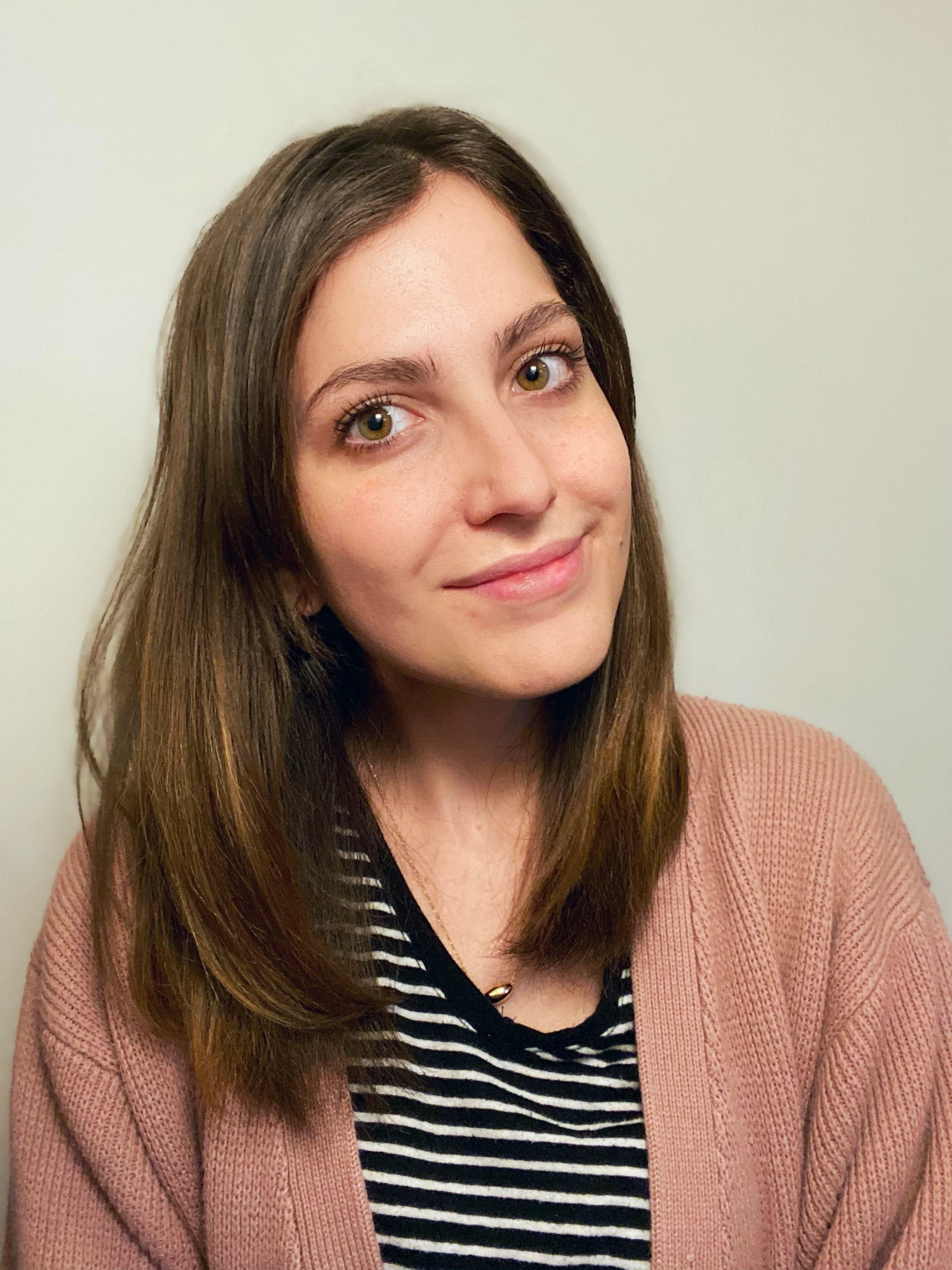 Erin pairs personal experience with research and is passionate about sharing personal finance advice with others. Previously, she was a freelancer focusing on the credit card side of finance, but has branched out since then to cover other aspects of personal finance. Erin is well-versed in traditional media with reporting, interviewing and research, as well as using graphic design and video and audio storytelling to share with her readers.