Hidden Fees Cost Americans Billions — New Proposal Could Stop That
A proposed junk fee ban from the FTC could save Americans billions of dollars, if it goes through. Here's what's at stake.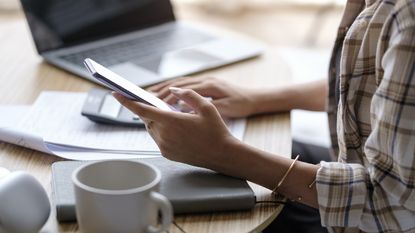 (Image credit: Getty Images)
Junk fees sneak added costs past consumers looking to save money. To combat this, the Federal Trade Commission has proposed a new rule that could make pricing more transparent across the board.
The Federal Trade Commission (FTC) proposed a new rule last week that could impact the entire economy if approved. The FTC received over 12,000 complaints from American consumers in 2022 who were at wit's end with hidden "junk" fees. The FTC defines junk fees as "hidden and bogus fees that can harm consumers and undercut honest businesses."
Whether buying a concert ticket, booking a hotel, or choosing a new bank, junk fees may add to the advertised cost of the goods and services you're shopping for. When looking for the lowest price, honest businesses that share the true cost are often undercut by businesses advertising a lower price and tacking on additional fees later.
Subscribe to Kiplinger's Personal Finance
Be a smarter, better informed investor.
Save up to 74%
Sign up for Kiplinger's Free E-Newsletters
Profit and prosper with the best of expert advice on investing, taxes, retirement, personal finance and more - straight to your e-mail.
Profit and prosper with the best of expert advice - straight to your e-mail.
The proposed rule would prohibit businesses from separating or hiding junk fees from the cost of the firm's product or service. Instead, businesses must disclose the full mandatory cost upfront or face enforcement actions from the FTC such as providing refunds or paying monetary penalties.
Fees generate tens of billions for businesses
In an endorsement of the new FTC rule, President Biden stated, "Folks can end up paying as much as 20% more because of hidden junk fees than they would have paid if they could see the full price upfront." White House research backing this statement shows that junk fees generate billions in revenue for companies across multiple industries with the following estimates:
In a release announcing the proposed rule, FTC Chair Lina M. Khan shared her support and criticism of the businesses partaking in underhanded practices.
"All too often, Americans are plagued with unexpected and unnecessary fees they can't escape. These junk fees now cost Americans tens of billions of dollars per year— money that corporations are extracting from working families just because they can. By hiding the total price, these junk fees make it harder for consumers to shop for the best product or service and punish businesses who are honest upfront. The FTC's proposed rule to ban junk fees will save people money and time, and make our markets more fair and competitive."
Related Content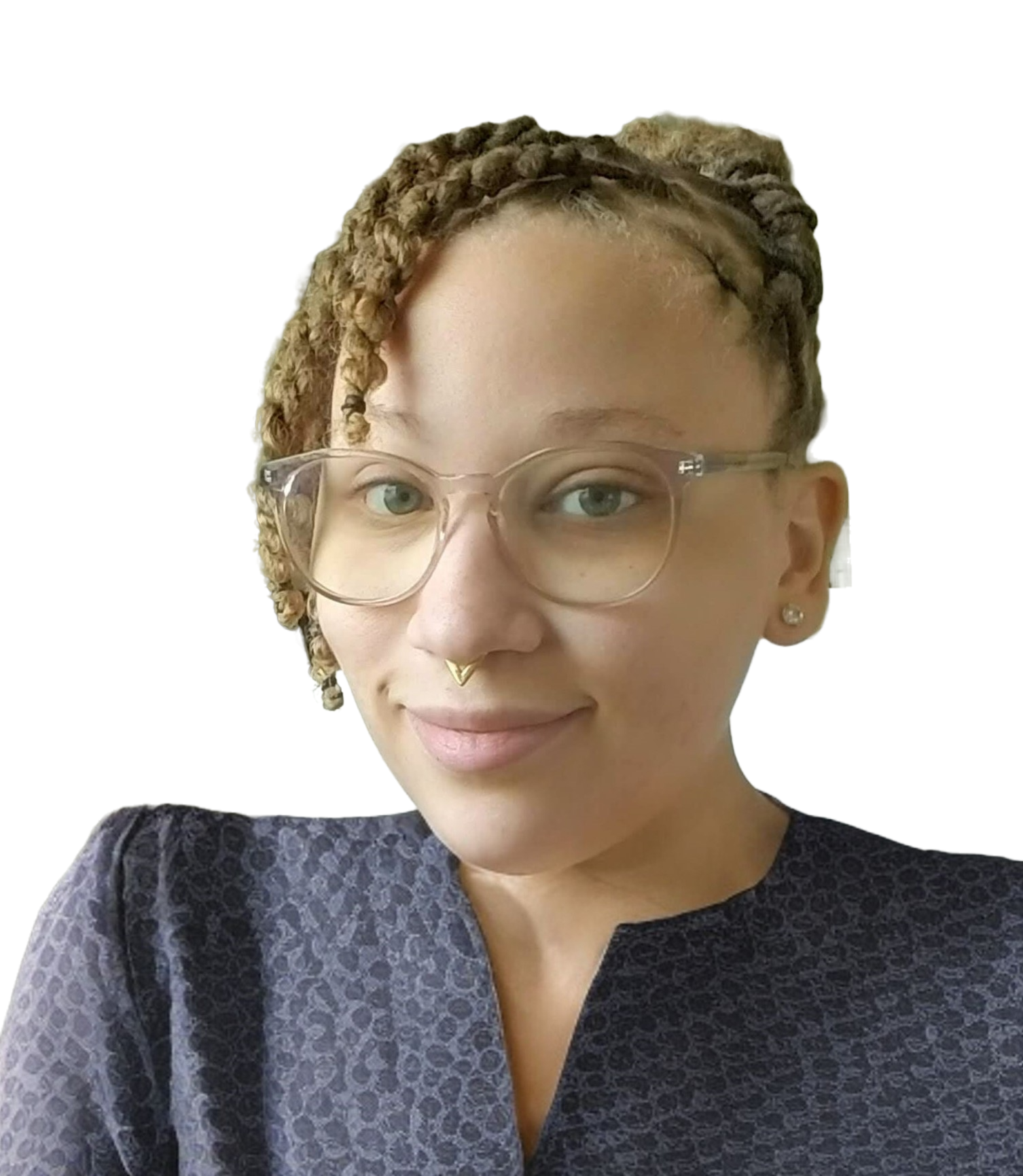 Seychelle is a seasoned financial professional turned personal finance writer. She's passionate about empowering people to make smart financial decisions by combining 10 years of finance industry experience with solid research and a wealth of knowledge. Seychelle is also a Nav-certified credit and lending expert who has explored money topics such as debt consolidation, budgeting, credit, and lending in her work for publications including GOBankingRates, LendEDU, and Credible.