Kroger Ditches Print Ads — Where To Find Coupons Now
Due to declining newspaper circulation, Kroger is ditching its printed ads for a digital format.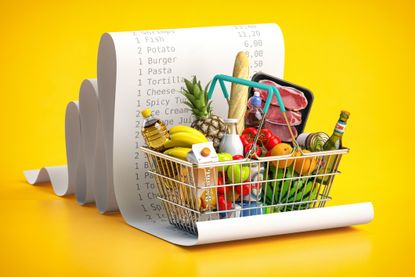 (Image credit: Getty)
With inflation high, many have been looking for ways to snag the best prices on groceries, but how you do that could soon be changing. One of the largest grocery chains in the country, Kroger, is making big changes to how it advertises its weekly grocery specials.
Kroger and its subsidiaries, Ralphs, Fred Meyer and King Soopers, famously send out weekly ad inserts both in newspapers or directly to your house, keeping you up to date on the store's latest deals. However, Kroger is ditching its printed ads and has instead opted to advertise digitally due to declining newspaper circulation, the company said in the ads, according to the Detroit Free Press, as well as on Twitter.
Many other retailers, like Walmart, CVS and General Mills have also made this switch. Kroger will begin phasing out their printed ads in certain markets, including those in Michigan, Indiana, Mississippi and Oregon, this May. Customers will only be able to access print ads by going to a Kroger store.
Subscribe to Kiplinger's Personal Finance
Be a smarter, better informed investor.
Save up to 74%
Sign up for Kiplinger's Free E-Newsletters
Profit and prosper with the best of expert advice on investing, taxes, retirement, personal finance and more - straight to your e-mail.
Profit and prosper with the best of expert advice - straight to your e-mail.
Where to find Kroger's coupons now
Customers can now find Kroger's deals on Kroger.com or by using the Kroger app. In the app, you can customize your preferences and receive offers picked specifically for you. Plus, according to the Detroit Free Press, customers can choose to continue receiving the ad at their home by calling 800-576-4377.
While this decision could help the grocery chain cut costs by avoiding printing, development and distribution costs, the decision will likely leave many consumers upset, especially those who don't have a smartphone or internet access. In a 2022 study from the Pew Research Center, it was found that 39% of people 65 and over do not own a smartphone, and 25% don't use the internet. In 2021, the Pew Research Center also found that 24% of adults with household incomes below $30,000 a year don't own a smartphone, while 41% don't have a computer.
Soon, these individuals, who often rely on Kroger's deals to stretch their budget, will have to go out of their way to a Kroger store to view the latest print ads or miss out on potential savings.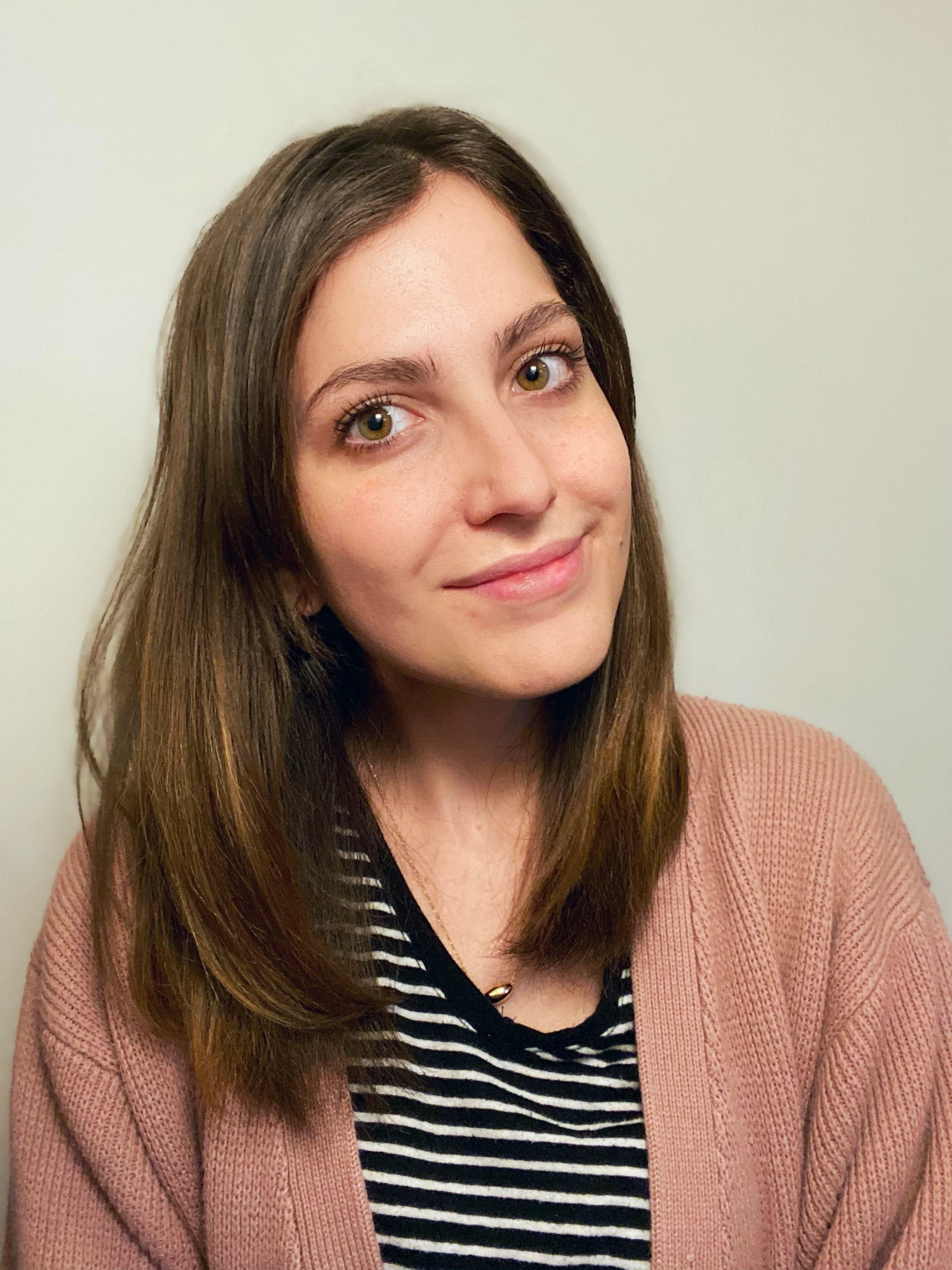 Erin pairs personal experience with research and is passionate about sharing personal finance advice with others. Previously, she was a freelancer focusing on the credit card side of finance, but has branched out since then to cover other aspects of personal finance. Erin is well-versed in traditional media with reporting, interviewing and research, as well as using graphic design and video and audio storytelling to share with her readers.