How Much is Spent on Child Care
Since the pandemic, child care has become drastically more expensive.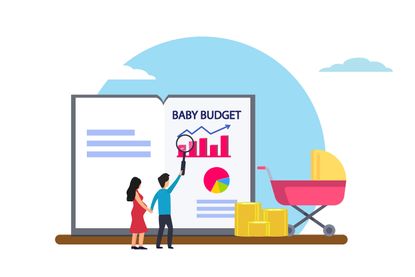 (Image credit: Getty)
The cost of child care has become an increasingly large issue for American families since the start of the pandemic. Prices have risen, putting families in a crunch and making it hard to estimate what a typical budget should look like.
"When it comes to child care, there is no universal standard for what to spend because costs vary greatly depending on the market you are in and your family size," Jesse Mecham, founder of budgeting app YNAB, told Kiplinger.
More than half of parents are more concerned about child care costs than in previous years, according to Care.com's 2022 Cost of Care Survey, and they're making significant changes to their daily lives to be able to afford it. The study also reported on the issue of availability, with 43% of parents claiming it's much harder to find child care now than in previous years, as thousands of child care facilities shut down amid the pandemic.
Subscribe to Kiplinger's Personal Finance
Be a smarter, better informed investor.
Save up to 74%
Sign up for Kiplinger's Free E-Newsletters
Profit and prosper with the best of expert advice on investing, taxes, retirement, personal finance and more - straight to your e-mail.
Profit and prosper with the best of expert advice - straight to your e-mail.
"Many families are also currently facing long waitlists for child care given high demand, which means they don't always have the luxury of shopping around for options that fit within their budget, they have to take what they can get," Mecham added.
This is all to say that if you're feeling like the price of child care has changed recently, you're not wrong — here's what it looks like now.
Average Child Care Costs
From 2010 to 2020, largely due to the pandemic, child care costs increased 28%, according to USAFacts. The average cost of child care in 2020 was over $10,000 annually, reports Child Care Aware of America, and more than half of families surveyed by Care.com still plan to spend that much on child care this year.
The following chart shows how child care expenses jumped from 2019 to 2021, according to Care.com's 2022 Cost of Care Survey.
Swipe to scroll horizontally
Average Weekly Child Care Rates for One Child

| Header Cell - Column 0 | 2019 | 2021 |
| --- | --- | --- |
| Nanny | $565 | $694 |
| Child Care Center | $215 | $226 |
| Family Care Center | $201 | $221 |
| After-School Sitter | $243 | $261 |
The 2022 Cost of Care Survey also found that 51% of parents spent more than 20% of their household income on child care, and 72% of parents reported they spent 10% or more. To put this in perspective, child care is considered affordable if it costs households no more than 7% of their income, according to the Department of Health and Human Services.
Child care also varies greatly from state to state. Care.com found that the District of Columbia ranked as the most expensive place to both hire a nanny and pay for day care, with the weekly rate for hiring a nanny in D.C. costing $855, 23% more expensive than the national average. Day care costs were found to be 85% more expensive than the national average, coming to $419 a week.
South Carolina spent the largest percentage of family income on child care in 2021, according to USAFacts, with families spending an average of 10.5%. On average, per USAFacts, families in the South spent more of their income on child care.
How Much You Should Spend on Child Care Costs
As mentioned above, the Department of Health and Human Services states that child care is "affordable" when it is 7% or less of your income. However, because of high costs and low availability, this isn't always possible. Therefore, how much should be spent on child care is often a personal decision based on location, budget and desires.
"Child care is undeniably expensive but it is essential for the wellbeing of your little ones," Mecham said. "So, when it comes to budgeting for child care, treat it as an expected expense just as you would with a mortgage or a car payment, and build the rest of your budget around that cost."
Out of the parents surveyed in Care's 2022 Cost of Care Survey, 68% already budget for child care costs, and 65% report they will stay within or under budget. However, for many, this means making sacrifices to other areas of their budget, like cutting back on vacations, dining out and extracurriculars. It has also led many parents to adjust their work lives by taking on a second job, changing jobs, cutting back on hours or leaving the workforce entirely.
How to Save on Child Care Costs
Here are a few ways that may help you ease the financial burden of paying for child care.
Check to see if you qualify for any tax credits: Make sure you're taking advantage of any tax credits or breaks you're eligible for, such as the child tax credit, which can help you cover child care expenses.
Check your FSA: If you have one, you could use the funds from your FSA to reimburse any daycare costs.
Reach out to your employer: If you're struggling to afford child care, reach out to your employer and check your company benefits package, as some include child care assistance for employees.
Sibling discount: If you take more than one child to the same child care provider, you'll often get a sibling discount, which is usually around 10% or 15%.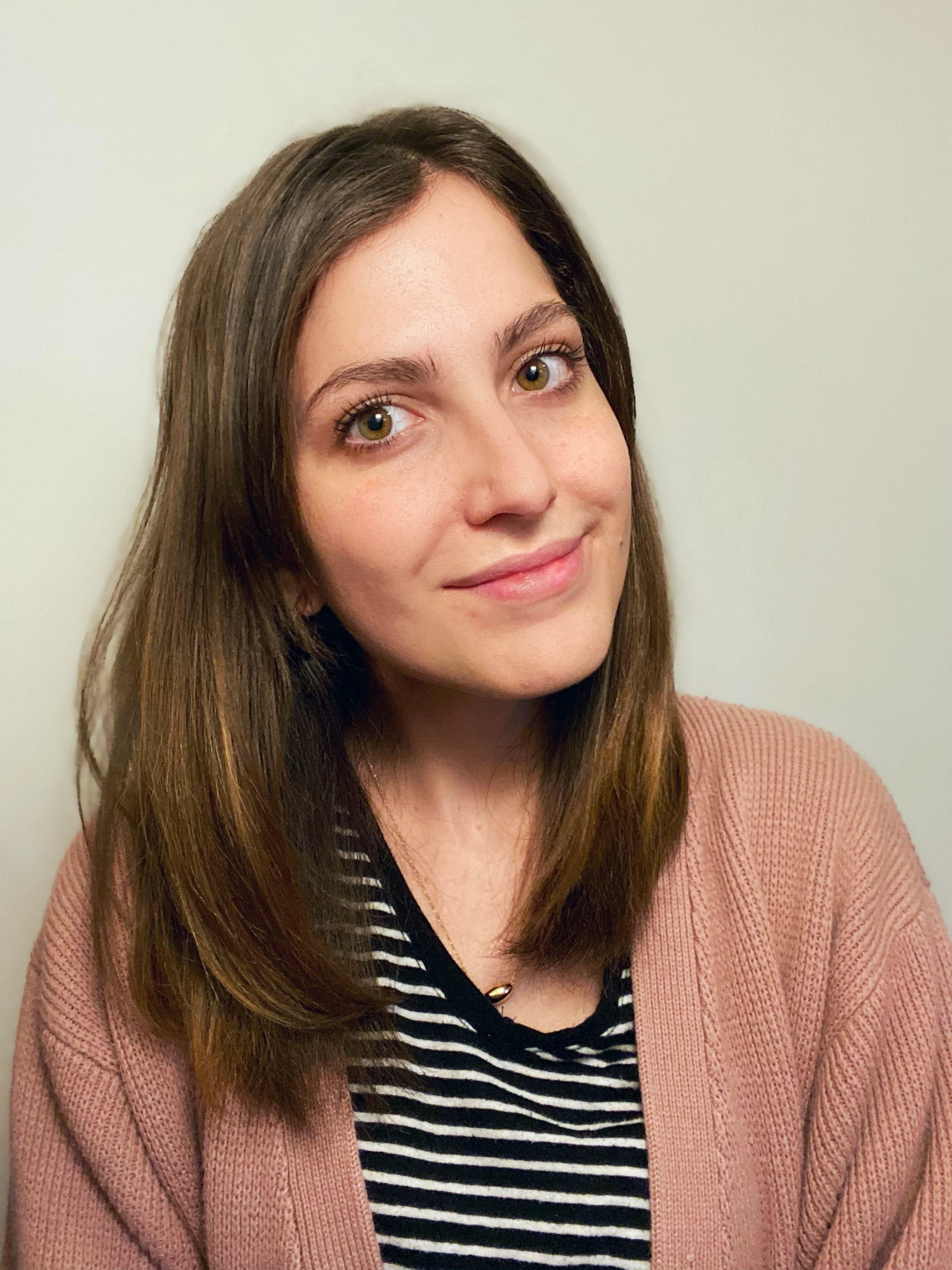 Erin pairs personal experience with research and is passionate about sharing personal finance advice with others. Previously, she was a freelancer focusing on the credit card side of finance, but has branched out since then to cover other aspects of personal finance. Erin is well-versed in traditional media with reporting, interviewing and research, as well as using graphic design and video and audio storytelling to share with her readers.