New Data Shows How the Pandemic Changed Work From Home Habits
The number of people who work from home more than tripled from 2019 to 2021.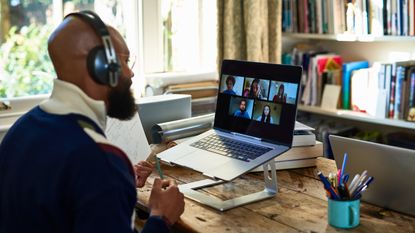 (Image credit: Getty Images)
The COVID-19 pandemic undoubtedly changed many Americans' relationships with work, including conceptions about where work is supposed to happen. Now, with new information from the Census Bureau, we can see just how drastically the pandemic changed rates of working from home, rather than in an office.
The amount of people who worked from home in the U.S. tripled from 2019 to 2021, according to the new Census Bureau report, going from 9 million workers, or 5.7% of the total workforce, to 28 million, or 17.9%.
Where Work From Home Happened
While this increase in working from home happened across income brackets, it was drastic in higher-income brackets, with the highest-earning group going from 11% in 2019 to 38% in 2021. That also correlated with the industries that saw the biggest increases in home-based work; in 2021, 38% of people who work in finance, insurance and real estate worked from home, compared with just 8% of people who work in arts, entertainment, recreation, accommodation and food services, and 42% of people who work in the information industry were working from home, compared to 10% in 2019.
Subscribe to Kiplinger's Personal Finance
Be a smarter, better informed investor.
Save up to 74%
Sign up for Kiplinger's Free E-Newsletters
Profit and prosper with the best of expert advice on investing, taxes, retirement, personal finance and more - straight to your e-mail.
Profit and prosper with the best of expert advice - straight to your e-mail.
Geographically, more people living in and around large cities were working from home in 2021, according to the Census Bureau. This was seen as a change from 2019, when people in other areas were generally more likely to work from home. The West and Northeast won out as the regions with the most home-based work in 2021, clocking in at 20% to 21% of workers, although the rates of working from home increased in all 50 states as well as D.C. and Puerto Rico.
Colorado was the state with the highest work from home rate, at 23.7%, although D.C. jumped to 48.3% in 2021, which could have correlated with a jump in working from home in the public administration industry (from 3% in 2019 to 20% in 2021). Places with the smallest increases in the work from home rate were Louisiana, which went from 3.9% in 2019 to 8.4% in 2021; Mississippi, which went from 3.1% to 6.3%; and Wyoming, which went from 5.7% to 8.9%.
"With the centrality of work and commuting in American life, the widespread adoption of home-based work was a defining feature of the pandemic era," the Census Bureau report says in its conclusion. "Given the differential impact that home-based work policies have on American workers — in particular, accruing disproportionately to the best-educated and highest-paid workers — the expansion of home-based work also provides a new lens through which to observe inequalities."
How the Data was Calculated, and Other Work From Home Sources
This report was put together using the 2021 American Community Survey, which included interviews conducted throughout the calendar year. That survey asks workers 16 and over how they get to work, looking at commuting options. It asks that if a respondent used different commuting methods on different days to choose the one used most often. So, for instance, some hybrid workers who work more days in the office than at home may have not been included as "working from home."
It has been difficult to fully capture accurate rates of remote work, although many surveys and reports have been done. The Bureau of Labor Statistics tracked telework since May 2020 and found that in June 2021, 14.4% of people were teleworking, a number that dipped to almost 8% in April 2022. The Pew Research Center, meanwhile, found in a report released in late March that 35% of workers with jobs that can be done remotely are working from home all the time, a dip from January 2022, but still a big jump from before the beginning of the pandemic.
Related Content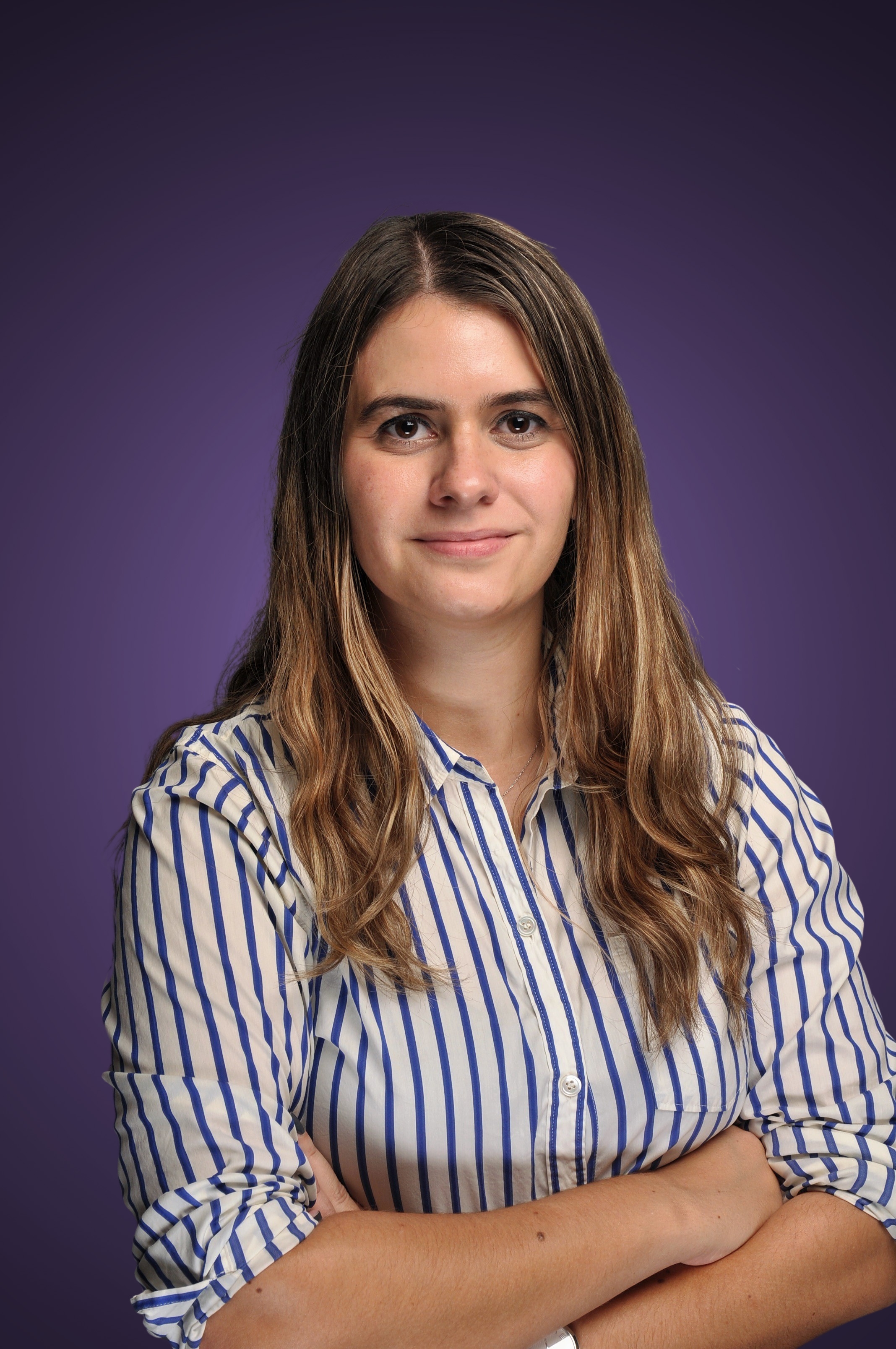 Alexandra Svokos is the senior digital editor of Kiplinger. She holds an MBA from NYU Stern in finance and management and a BA in economics and creative writing from Columbia University. Alexandra has a decade of experience in journalism, specializing in online newsrooms. She previously served as the senior editor of digital for ABC News, where she directed daily news coverage across topics through major events of the early 2020s for the network's website. Before that, she pioneered politics and election coverage for Elite Daily and went on to serve as the senior news editor for that group.
Alexandra was recognized with an "Up & Comer" award at the 2018 Folio: Top Women in Media awards, and she was asked twice by the Nieman Journalism Lab to contribute to their annual journalism predictions feature. She has also been asked to speak on panels and give presentations on the future of media, including by the Center for Communication and Twipe.