How to Invest in Cannabis (Without Buying Cannabis Stocks)
Ancillary companies provide cannabis businesses with materials, technology and services without ever "touching" the plant.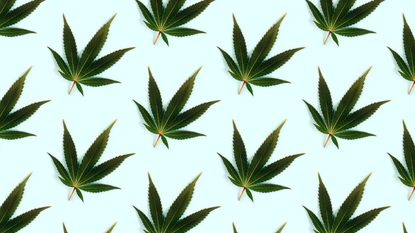 (Image credit: Getty Images)
Cannabis stocks have heated up in recent years. But investing in cannabis companies isn't as straightforward as your traditional blue-chip stocks.
Since cannabis is still illegal at the federal level, U.S. stock exchanges like the Nasdaq and New York Stock Exchange that are overseen by the Securities and Exchange Commission (SEC) – a federal agency – can't list marijuana stocks that "touch the plant." Instead, cannabis companies that go public often list on Canadian exchanges, making it difficult for typical brokerage accounts to trade.
Regardless, there are several ways to invest in cannabis without actually investing in cannabis companies. Ancillary firms provide cannabis businesses with materials, technology and services but don't deal in the plant itself. That allows them to profit off the growing pot business and stay listed on U.S. stock exchanges.
Read on as we look at several ways you can invest in cannabis without owning a pure "plant-touching" cannabis stock.
Disclaimer
Data is as of July 1.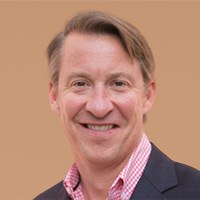 Contributing Writer, Kiplinger.com
Matt Hawkins is the Founder and Managing Partner of Entourage Effect Capital. He has 20-plus years of private equity experience and has founded multiple $500 million-plus alternative firms. Matt also serves on the boards of numerous cannabis companies.