Debit Cards vs Charge Cards
Which is best for you: debit cards vs charge cards?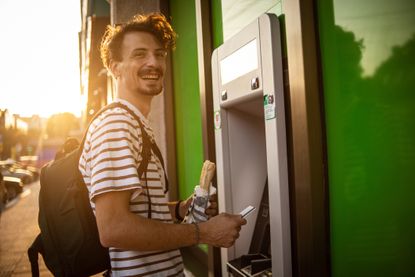 (Image credit: Getty Images)
The decision to use debit cards vs charge cards is a whole lot easier these days; most charge cards have been phased out in favor of credit cards. Still, there are a few compelling charge card choices available, and it's helpful to understand how they differ from your bank debit card.
Debit cards vs charge cards
In a nutshell, debit cards immediately draw money from your bank account to cover a purchase, while charge cards require you to pay your bill in full each month.
Debit cards act like digital checks; they pull money directly from your checking or savings account to cover purchases. You can't spend more money than you have in your account unless you have overdraft protection.
Subscribe to Kiplinger's Personal Finance
Be a smarter, better informed investor.
Save up to 74%
Sign up for Kiplinger's Free E-Newsletters
Profit and prosper with the best of expert advice on investing, taxes, retirement, personal finance and more - straight to your e-mail.
Profit and prosper with the best of expert advice - straight to your e-mail.
Charge cards have no revolving line of credit, so if you don't pay your bill when it's due, you can't carry a balance forward as you can with a credit card. And if you don't pay your bills on time, the issuer will likely close your charge card account and penalize you with a fee.
When to use a debit card
If you like the convenience of paying with plastic but prefer to spend within the limits of your bank balance, you probably tend to reach for your debit card when you're at the register. And when you pay with a debit card (as with a credit card), you can track your spending by eyeballing your monthly statement.
Some checking accounts pay an enticing interest rate on the balance, as well as refund out-of-network ATM surcharges if you use your debit card several times a month and meet other requirements.
Many institutions halted their debit rewards programs years ago, and the programs that remain aren't typically as lucrative as those offered by the best credit cards. But it's worth checking whether your bank offers discounts at certain merchants or points for the money you spend using your debit card.
For consumers concerned about the environment, there are green debit cards that pay between 1% and 6% cash back for sustainable purchases or services. For example, you can get cash back for taking public transit, charging an electric car, or shopping at online secondhand stores like Threadup.
There are some downsides to debit cards. Legally, debit cards have weaker fraud protections than charge cards. Your liability is capped at $50 in unauthorized charges if you notify your bank within two business days of learning that your debit card has been lost or stolen, but you could be on the hook for up to $500 if you report a missing card after those two days have passed. And if you wait more than 60 calendar days after your statement is sent, you could possibly be responsible for all the money stolen from your account.
If you report a missing debit card before any suspicious charges appear, you'll have no liability. And if your card number, but not the card itself, is used fraudulently, you won't be responsible for unauthorized charges if you contest them within 60 days of the statement containing them having been mailed to you.
In practice, your bank will likely refund any unauthorized charges as long as you notify it promptly of a lost or stolen debit card. But you may have to wait several days to get the money back in your account.
It's tempting to spend more than you have in your checking account if you enroll in overdraft protection, and the fees can be ugly, up to $35 a pop if the bank covers the overdraft for you. Arranging an automatic transfer of money from savings to checking in case of an overdraft can also incur charges of as much as $12 per transfer. (If you have no overdraft protection, merchants will decline your debit card.)
When to use a charge card
Charge cards have mostly been replaced by credit cards, but those that are still around are very popular. The American Express Green, Gold and Platinum cards are all charge cards, although they are often called credit cards. Unlike credit or debit cards, charge cards have no pre-set spending limit (NPSL). This means the card issuer approves your purchases as you spend. For this reason, charge cards are best for people who have excellent cash flow and are diligent about paying bills on time.
One of the greatest benefits of a charge card is the ability to make a large purchase without it affecting your credit score. That's because charge cards may report your purchase history, but not your credit utilization ratio to credit bureaus. (It's best to use only about 30% of all of your available credit in a given month to keep a good credit score.) Since a charge card has no line of credit, it's impossible to establish such a ratio. So if you have an expensive emergency while on travel, for example, your charge card will most likely cover it, and your credit ratio will be unaffected as long as you pay your bill in full and on time.
American Express charge cards provide impressive rewards, from travel insurance to sign-on bonuses (just remember that they also have hefty annual fees.) Few debit cards will provide meaningful cash back or travel rewards.
Since you don't roll over your balance from month to month, charge cards don't provide 0% APR offers or balance transfers. Charge cards may help prevent overspending as cardholders know they'll have to find the full amount each month, rather than just the minimum payment.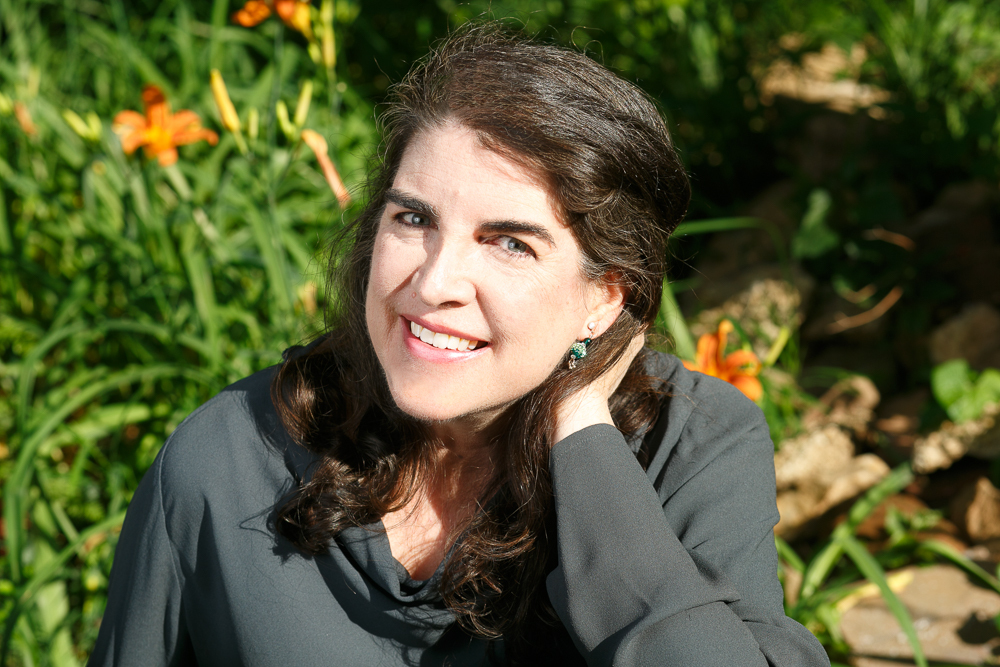 Personal Finance Editor, Kiplinger.com
Ellen writes and edits personal finance stories, especially on credit cards and related products. She also covers the nexus between sustainability and personal finance. She was a manager and sustainability analyst at Calvert Investments for 15 years, focusing on climate change and consumer staples. She served on the sustainability councils of several Fortune 500 companies and led corporate engagements. Before joining Calvert, Ellen was a program officer for Winrock International, managing loans to alternative energy projects in Latin America. She earned a master's from the U.C. Berkeley in international relations and Latin America.