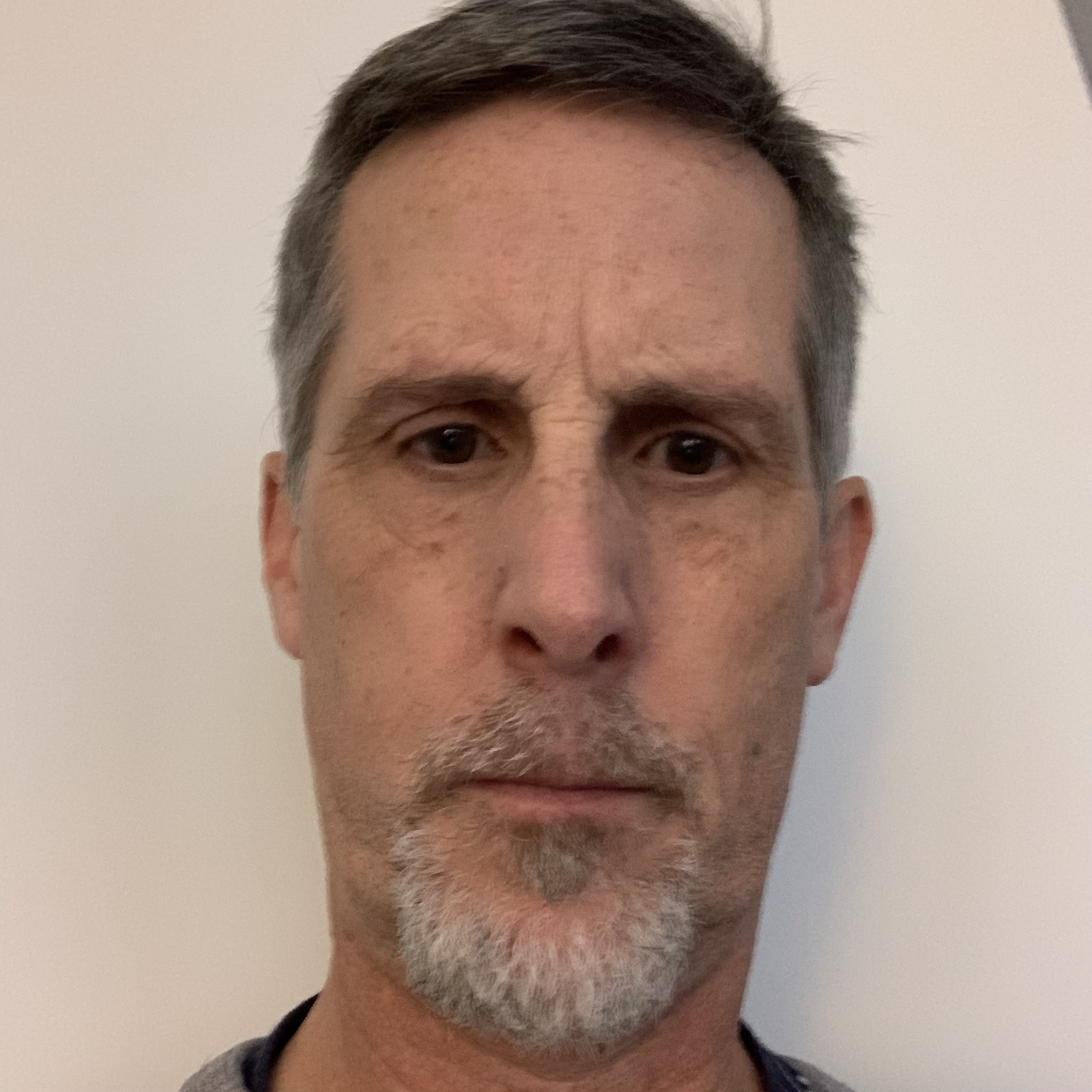 Will Ashworth
Contributing Writer, Kiplinger.com
Will Ashworth has written about investments full-time since 2008. Before turning to a writing career, he worked in the financial services industry in marketing and sales.
He loves investing and is passionate about helping others put their money to work. His work has appeared in publications such as Kiplinger, InvestorPlace, The Motley Fool, The Motley Fool Canada, Investopedia, Barchart, TSI Wealth Network, and Wealth Professional.
Will lives in beautiful Halifax, Nova Scotia. He's a diehard Toronto Maple Leafs fan.