How to Interpret the Salary Yardstick
A glimpse of what your child's payday may look like a decade after starting college.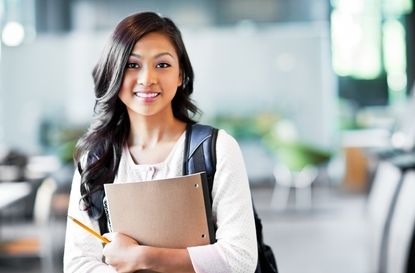 (Image credit: Getty Images/iStockphoto)
Young adults with college degrees typically earn about 60% more than those with a high school education, but arriving at a specific figure for your student's potential earnings can be difficult. To offer a glimpse of what your child's payday may look like a decade after starting college, we've added a new column to our tables. The figures, which show the median earnings of workers who started at a particular college 10 years earlier and who received federal financial aid, come from the U.S. Department of Education. The data don't consider whether the workers graduated from college or went on to graduate school.
The federal data also do not reflect salary differences between studying, say, English rather than engineering. In fact, a student's field of study—assuming he or she pursues a career in that field—often means more for future earnings than the school name embossed on the degree.
Because of these limitations, we don't include the salary figures in calculating each school's rank on our list (see How We Rank the Best College Values). Still, the information offers a way to gauge earnings outcomes at various schools and a handy starting point for your estimates. For a clearer picture of how big a paycheck your student may command after graduation, combine the government data with other resources. Schools often provide earnings figures over a different time period or among a different group of students. And Payscale.com offers user-reported income information categorized according to the users' alma mater and college major.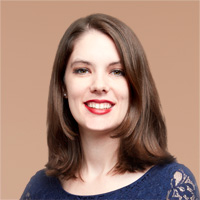 Associate Editor, Kiplinger's Personal Finance
Pitsker joined Kiplinger in the summer of 2012. Previously, she interned at the Post-Standard newspaper in Syracuse, N.Y., and with Chronogram magazine in Kingston, N.Y. She holds a BS in magazine journalism from Syracuse University's S.I. Newhouse School of Public Communications.