Illinois Taxes Increase This Summer
Some Illinois taxes are set to increase in July. Here are the taxes that will increase and how much more you can expect to pay.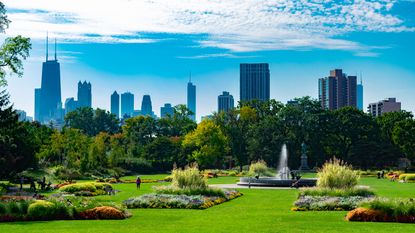 (Image credit: Getty Images)
Illinois residents haven't had a sales tax on groceries for nearly a year, but the suspension of the state's grocery tax is ending. Come July 1, Illinoisans can expect to pay more at the grocery store checkout line and if that's not challenging enough, the gas tax in Illinois will increase the same day.
The Illinois fiscal year 2023 budget provided a one-year grocery tax holiday. The budget also suspended a gas tax increase that was originally planned for July 2022 until January 2023.
When the FY 2023 budget was first approved last year, Illinois Gov. JB Pritzker highlighted the tax relief, saying in a statement, "Our budget helps ease inflationary pain by cutting taxes on everyday needs like gas, groceries, and school supplies."
Subscribe to Kiplinger's Personal Finance
Be a smarter, better informed investor.
Save up to 74%
Sign up for Kiplinger's Free E-Newsletters
Profit and prosper with the best of expert advice on investing, taxes, retirement, personal finance and more - straight to your e-mail.
Profit and prosper with the best of expert advice - straight to your e-mail.
However, the Illinois FY 2024 budget, which has already been signed by Pritzker, doesn't extend the state's tax breaks for gas and groceries.
Illinois Taxes on Groceries in 2023
The Illinois grocery tax was suspended in July 2022 to ease the burden of inflation for Illinois residents according to state lawmakers. But that tax is set to resume on July 1 of this year.
The state tax on groceries will return at its regular rate of 1%. Illinois is one of the few states in the U.S. to still tax groceries.
Although the 1% state tax on groceries is reduced from the state's regular 6.25% sales tax rate, it may still present a financial burden for some families.
According to Feeding America, 1 in 9 children experience food insecurity in Illinois. The 1% tax on groceries could cost households $10 extra dollars per month (assuming $1,000 monthly grocery cost). That $10 could otherwise provide an extra two or three meals for some children in the state experiencing hunger.
How Much Will Illinois Gas Tax Increase?
The Illinois state tax on gasoline will jump to 45.4 cents per gallon on July 1 and remain at the rate through June 2024, according to the Illinois Department of Revenue. This will be the second gas tax increase for Illinois residents in 2023. In January 2023, the gas tax increased to 42.3 cents per gallon. That's a 3.1-cent increase in just six months.
Illinoisans may experience automatic gas tax increases every July since Illinois legislation dictates the gas tax will increase on July 1 every year in accordance with changes to the consumer price index (CPI).
Is Illinois a High-Tax State?
Illinois already has one of the highest state gas taxes in the U.S., even without considering the gas tax increase that will take effect in July. The state has one of the highest sales tax rates, too, with an average combined sales tax rate of 8.82%, according to the Tax Foundation.
While Illinois is one of the few states to still tax groceries, it is the only state to tax prescription medications. Like groceries, prescription drugs in Illinois are taxed at a reduced rate of 1%.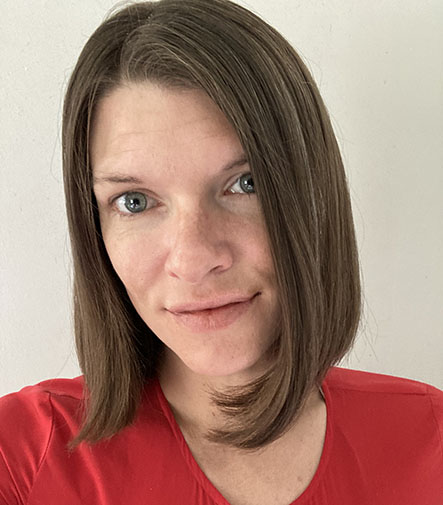 Katelyn has more than 6 years' experience working in tax and finance. While she specializes in tax content, Katelyn has also written for digital publications on topics including insurance, retirement and financial planning and has had financial advice commissioned by national print publications. She believes that knowledge is the key to success and enjoys helping others reach their goals by providing content that educates and informs.