How to Apply for a Social Security Card Replacement
Applying for a Social Security replacement card, especially online, can be fairly straightforward. You just need the right documentation on hand.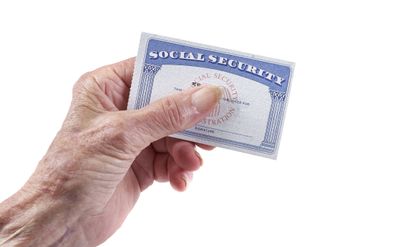 (Image credit: Getty Images)
It can be frustrating searching for your Social Security card, coming up empty and realizing you need to get a new one.
Even with the Social Security Administration offices mostly closed to the public right now because of COVID-19, getting a card replacement can be fairly straightforward. But you need to have the right documentation for the agency to issue you a new one.
Here are four things you need to know about getting a Social Security card replacement.
Senior Retirement Editor, Kiplinger.com
Jackie Stewart is the senior retirement editor for Kiplinger.com and the senior editor for Kiplinger's Retirement Report.