3 Steps to Follow to Avoid Gaps in Your Retirement Plan
Consider these 3 essential steps that retirees often overlook in their planning.
Do you have gaps in your retirement plan? According to a recent Athene poll fielded by Kiplinger, retirees often overlook several essential steps in their planning. In this video, retirement income certified professional Rita Cheng, CFP®, shares what you can do to help ensure you aren't overlooking these important steps and leaving costly gaps in your plan. Discover more ways to help build a secure retirement at Athene.com or contact your financial professional today.
Disclaimer
This content was provided by Athene. Kiplinger is not affiliated with and does not endorse the company or products mentioned above.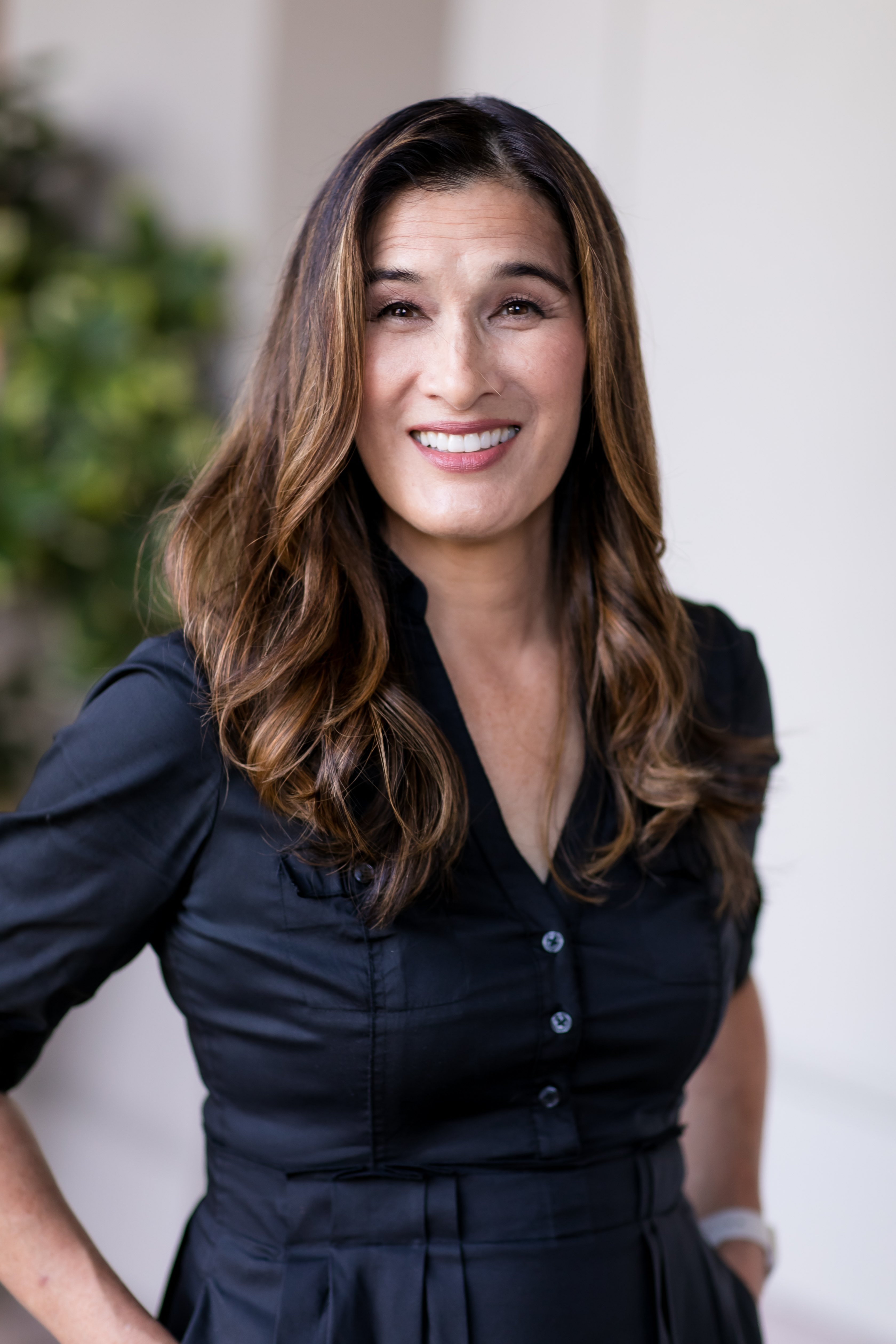 CEO, Blue Ocean Global Wealth
Marguerita M. Cheng is the Chief Executive Officer at Blue Ocean Global Wealth. She is a CFP® professional, a Chartered Retirement Planning Counselor℠ and a Retirement Income Certified Professional. She helps educate the public, policymakers and media about the benefits of competent, ethical financial planning.