Would You Buy Airbnb's New 'Rooms' Option? Why I'll Still Be in a Hotel
Airbnb announced a plan to rent single rooms.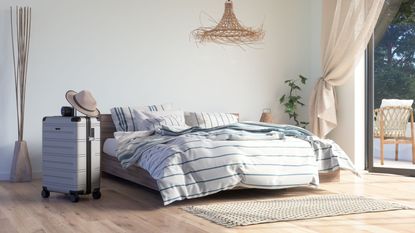 (Image credit: Getty Images)
Airbnb announced this week a new product: "Rooms." Now, when you search for a place to stay on the platform, there's a filter to look for a single room that you can rent out.
That's right: just a room within a larger house or apartment.
While I can see it would be a good deal financially to rent a room rather than a full apartment or hotel room, it's worth using this as a moment to think about how we choose to spend our money. Is it always worth saving for the sake of saving, and how do we put a price on feelings of comfort and safety?
Subscribe to Kiplinger's Personal Finance
Be a smarter, better informed investor.
Save up to 74%
Sign up for Kiplinger's Free E-Newsletters
Profit and prosper with the best of expert advice on investing, taxes, retirement, personal finance and more - straight to your e-mail.
Profit and prosper with the best of expert advice - straight to your e-mail.
Airbnb had always allowed for listing single rooms, this just makes it a more obvious filter that the company hopes customers will buy into. It's also a way to take it back to the company's roots, according to the Associated Press, since the founders started by taking in guests to pay rent in their apartment.
This is seemingly in part a reaction to rising prices on the rental platform. Nightly rates on Airbnb went up 36% since 2019, The Points Guy reported in February, outpacing increases at major hotel brands like Hilton and Marriott. The average cost of a room, Airbnb said Wednesday, is about $67 per night.
The company pitched it as a boon for solo travelers, according to Gizmodo, to better get to know a place they're visiting, as well as for Gen Z travelers.
Why I'm not buying Airbnb's new offering
I've long been an Airbnb skeptic — especially after a host canceled on me a week before my sister's bachelorette party and we had to scramble to find a place to host a dozen friends. It's been almost a decade since then and the offerings haven't won me back.
For instance, there was the time I traveled with a group for a wedding and arrived to find the second bed in the apartment we booked was really a large couch. And then there were all the times I chose not to stay at an Airbnb: times when the prices were too high, rules too restrictive and listings too questionable to be worth it over a hotel.
I've had some good times in Airbnbs, sure, but the good times always come with wariness that something will go wrong.
When it comes to renting a room by itself, that wariness gets amplified. As a woman, particularly if I am traveling alone, I value both actual safety and the feeling of it. That's part of what I value in hotels — there's a safe anonymity and the comforting feeling that there are always lots of people around in case something goes wrong. There is also, in hotels, the promise of knowing what you'll get. With renting a room from a private lister, you won't really know till you get there.
Airbnb has absolutely instituted good new safety rules and measures in their platform. For example, with the Rooms product, you can see whether the bedroom door locks and if a bathroom is private or shared. You can also find information about who else is possibly at the property and what shared spaces are there.
But this is where I'll show my age: I'm not a Gen Zer. One of the many benefits of aging, and both earning more and having more savings, is that I can pay for a whole hotel room, and all the amenities and comfort that come with it, without getting too anxious. It's the same rationale I tell myself every time I pay an extra $40 to not have to take the 5 a.m. flight: I'm a grown woman. I didn't save this money (shout out to high-yield savings accounts and easy ways to invest) for it to just keep earning more interest.
And so I say power to the youth trying out Airbnb Rooms as a way to affordably see the world — you just won't see me there anytime soon.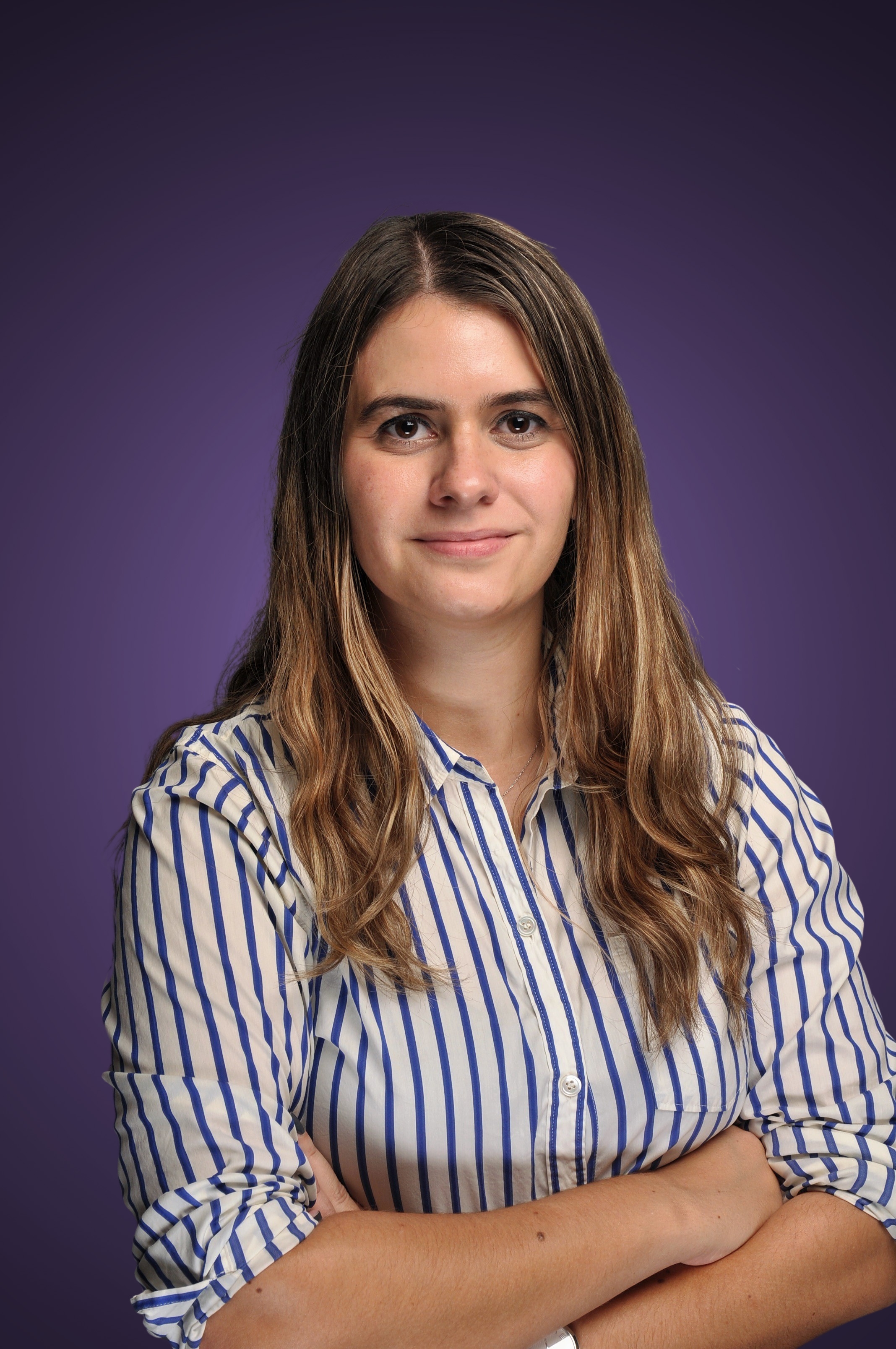 Alexandra Svokos is the senior digital editor of Kiplinger. She holds an MBA from NYU Stern in finance and management and a BA in economics and creative writing from Columbia University. Alexandra has a decade of experience in journalism, specializing in online newsrooms. She previously served as the senior editor of digital for ABC News, where she directed daily news coverage across topics through major events of the early 2020s for the network's website. Before that, she pioneered politics and election coverage for Elite Daily and went on to serve as the senior news editor for that group.
Alexandra was recognized with an "Up & Comer" award at the 2018 Folio: Top Women in Media awards, and she was asked twice by the Nieman Journalism Lab to contribute to their annual journalism predictions feature. She has also been asked to speak on panels and give presentations on the future of media, including by the Center for Communication and Twipe.