Illinois Instagram Users May Get Class Action Settlement Payment
A complaint was filed against Meta over privacy on Instagram.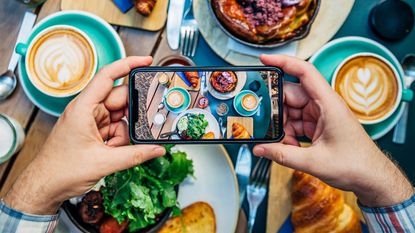 (Image credit: Getty Images)
People who used Instagram in the state of Illinois over the last few years may be owed money in a class action settlement, if the settlement is approved.
A class action complaint was filed against Meta, the parent company of Instagram and Facebook, saying the company violated the Illinois Biometric Information Privacy Act, CBS News reported.
The complaint claims Meta was "allegedly collecting and storing biometric identifiers and/or biometric information (collectively, 'biometric data') via Instagram without complying with BIPA's requirements," according to a website set up for the case. The website further says that a settlement was reached and that if it's approved, a $68.5 million fund will be created.
Subscribe to Kiplinger's Personal Finance
Be a smarter, better informed investor.
Save up to 74%
Sign up for Kiplinger's Free E-Newsletters
Profit and prosper with the best of expert advice on investing, taxes, retirement, personal finance and more - straight to your e-mail.
Profit and prosper with the best of expert advice - straight to your e-mail.
People who used Instagram in Illinois between Aug. 10, 2015 and Aug. 16, 2023 may be eligible for payment from the settlement. If that applies to you, you can submit a claim form at the settlement website. Claims must be submitted by Sept. 27, 2023.
The Illinois Biometric Information Privacy Act says that "biometric identifiers" include "a retina or iris scan, fingerprint, voiceprint, or scan of hand or face geometry," but not items like writing samples, photographs, or physical descriptions. The act says that private entities that have biometric identifiers must have a public, written policy around how long the identifiers are kept and guidelines to destroy them "when the initial purpose for collecting or obtaining such identifiers or information has been satisfied or within 3 years of the individual's last interaction with the private entity."
This isn't Meta's first brush with a class action lawsuit. Earlier this year, a settlement was tentatively approved over privacy on Facebook. Meanwhile, Google agreed to pay $23 million in a class action lawsuit also over privacy. Google also specifically faced a lawsuit from Illinois over the biometric privacy law.
Given the popularity of Facebook, Instagram and Google, there's a good many people likely eligible for these payments. Unfortunately, that also means the settlement fund pie will get sliced into increasingly thinner pieces. That said, while it won't make you rich, it's still your right to participate.
Related Content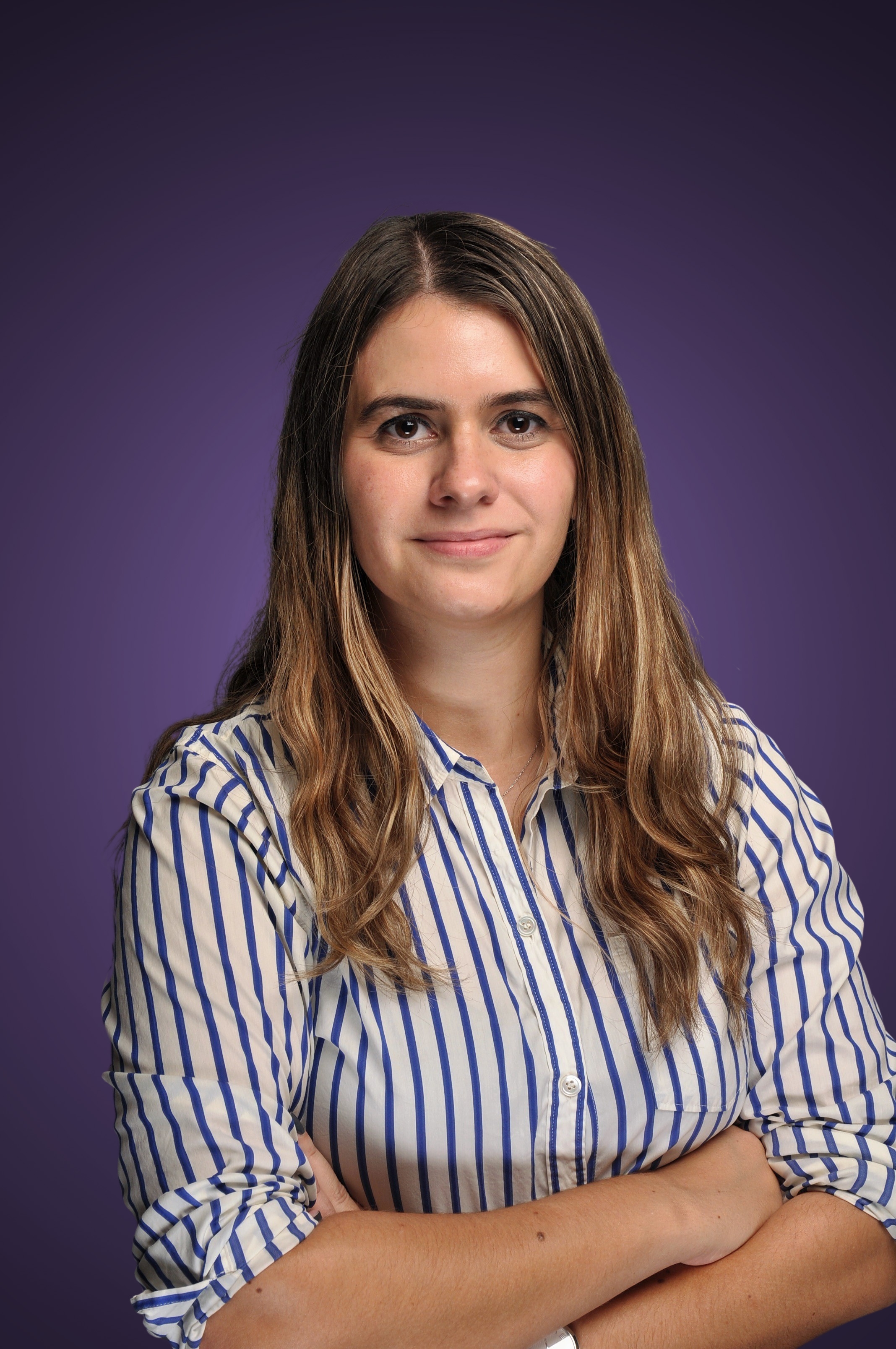 Alexandra Svokos is the senior digital editor of Kiplinger. She holds an MBA from NYU Stern in finance and management and a BA in economics and creative writing from Columbia University. Alexandra has a decade of experience in journalism, specializing in online newsrooms. She previously served as the senior editor of digital for ABC News, where she directed daily news coverage across topics through major events of the early 2020s for the network's website. Before that, she pioneered politics and election coverage for Elite Daily and went on to serve as the senior news editor for that group.
Alexandra was recognized with an "Up & Comer" award at the 2018 Folio: Top Women in Media awards, and she was asked twice by the Nieman Journalism Lab to contribute to their annual journalism predictions feature. She has also been asked to speak on panels and give presentations on the future of media, including by the Center for Communication and Twipe.