The U.S. Gender Pay Gap Has Barely Budged in the Last 20 Years
Over the last two decades, the U.S. gender pay gap remains firmly unchanged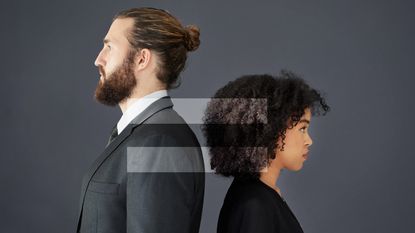 (Image credit: Getty Images)
The gender pay gap measures the difference in median hourly earnings between men and women who work full or part-time in the U.S., and over the past 20 years, it hasn't changed much at all. Pew Research Center found that in 2022, on average women earned 82% of what men earned — just a 2% difference from 2002 when women earned 80% as much as men. They also found that 50% of U.S. adults claimed that women being treated differently by employers was a major reason contributing to the gender pay gap. Other reasons that people attributed to the gender wage gap were women's choices about how to balance work and family (43% of U.S. adults suggested this was a factor) and that women tend to work in jobs that pay less (mentioned by 34% of U.S. adults).
Reasons for the gender pay gap
The gap in wages cannot be explained by one singular reason, but instead persists due to multiple factors — like occupational segregation, educational attainment and gender discrimination. In particular, one of the main factors Pew Research Center cites as contributing to the gender wage gap is parenthood.
Becoming a mother can decrease women's earnings potential. Fatherhood, on the other hand, can increase men's earnings. When compared to childless women of the same age, mothers between ages 25 and 44 are less likely to be in the labor force or to work fewer hours if employed, both of which contribute in part to the gender wage gap. Alternatively, when compared to men without children, fathers are more likely to be in the labor force and to work more hours weekly. This is sometimes called the "fatherhood wage premium." Not only do fathers aged 25 to 54 earn more than mothers of the same age, they also earn more than men with no children at home.
Subscribe to Kiplinger's Personal Finance
Be a smarter, better informed investor.
Save up to 74%
Sign up for Kiplinger's Free E-Newsletters
Profit and prosper with the best of expert advice on investing, taxes, retirement, personal finance and more - straight to your e-mail.
Profit and prosper with the best of expert advice - straight to your e-mail.
The gender pay gap is larger for those with children than for those without. For people aged 35 to 44, 94% of fathers are active in the workforce, while only 75% of mothers are. If there are no children in the mix, the gap in these numbers narrows — 84% of men and 78% of women without children are active in the workforce.
Education levels also influence the difference in earnings of employed mothers with no children at home. In 2022, 61% of women between the ages of 25 and 34 who do not have children at home were found to have a bachelor's degree or higher level of education, while only 37% of mothers did. Because of this higher level of educational attainment, women without children at home earned more than women who had at least one child at home. It's worth noting that if levels of education are similar, between mothers and women without children at home, the differences in pay narrow.
Another factor contributing to the wage gap is the distribution of women and men across occupations. Women are underrepresented in various job sectors, such as in STEM roles, construction, repair, production and managerial positions and they are overrepresented in jobs that are lower paying across all occupations, including education and health care.
The gender pay gap differs widely by race and ethnicity
Pew Research Center also found large differences between the earnings of Black and Hispanic women and white men. They found that Black women only earned 70% compared to white men. Hispanic women's comparative earnings were even lower, just 65%. The wage gap between white women and white men is basically the same as the overall earnings gap, standing at 83%. Asian women, on the other hand, earned 93% as much as white men.
While the gender wage gap has shrunk in the period from 1982 to 2022, this narrowing has been more common among white women than for Black and Hispanic women. In part, this is attributed to hiring discrimination. Other factors contributing to differences in pay between race and ethnicity include education, experience and differences in career sectors.
The gender pay gap and retirement
The US Government Accountability Office (GAO) has found in past studies that the gender pay gap also has an impact on women's capacity to save for retirement. According to the GAO, in 2020, women reported annual contributions to retirement accounts that were around 30% lower than men's contributions. Because of this, more women have had to rely on Social Security as their main source of income in retirement, although their benefits are lower than those of men. Since women's earnings are lower than that of men, they are not able to save as much as men through employer-sponsored retirement plans or individual retirement accounts. In fact, the Social Security Administration reported that in 2019 women generally received lower pension benefits because of their "relatively lower earnings" and that a "higher share of part-time workers were women (64 percent)."
Closing the gender pay gap
Overall, progress in closing the gender pay gap has slowed and on average, women still continue to earn less than men. While the gender pay gap as a whole hasn't changed much in two decades, there are some bright spots in another report from Pew Research Center, that shows young women in some cities are out-earning men. The gender pay gap is narrower among those aged 25 to 34 than for all workers 16 and older, and also varies geographically. In fact, in 22 out of 250 metropolitan areas, women under the age of 30 were found to earn the same amount or more than their male counterparts. And in both the New York and Washington metro areas, young women were found to earn 102% of what young men earned. Wage gaps for metro areas in the Midwest tend to be higher than in other regions. However, women may unfortunately not be able to maintain this level of wage parity as they get older, as "earnings parity tends to be greatest in the first years after entering the labor market."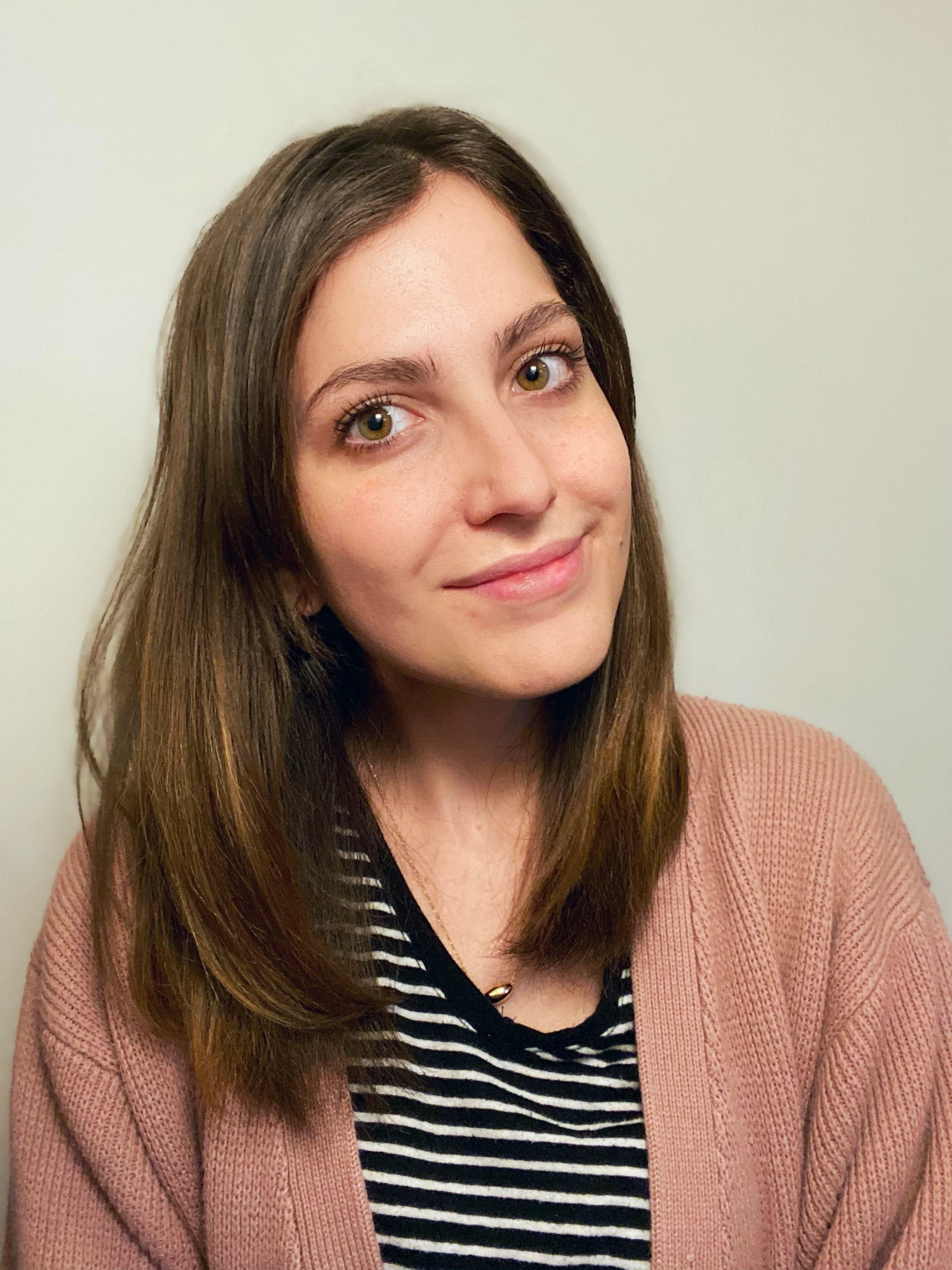 Erin pairs personal experience with research and is passionate about sharing personal finance advice with others. Previously, she was a freelancer focusing on the credit card side of finance, but has branched out since then to cover other aspects of personal finance. Erin is well-versed in traditional media with reporting, interviewing and research, as well as using graphic design and video and audio storytelling to share with her readers.