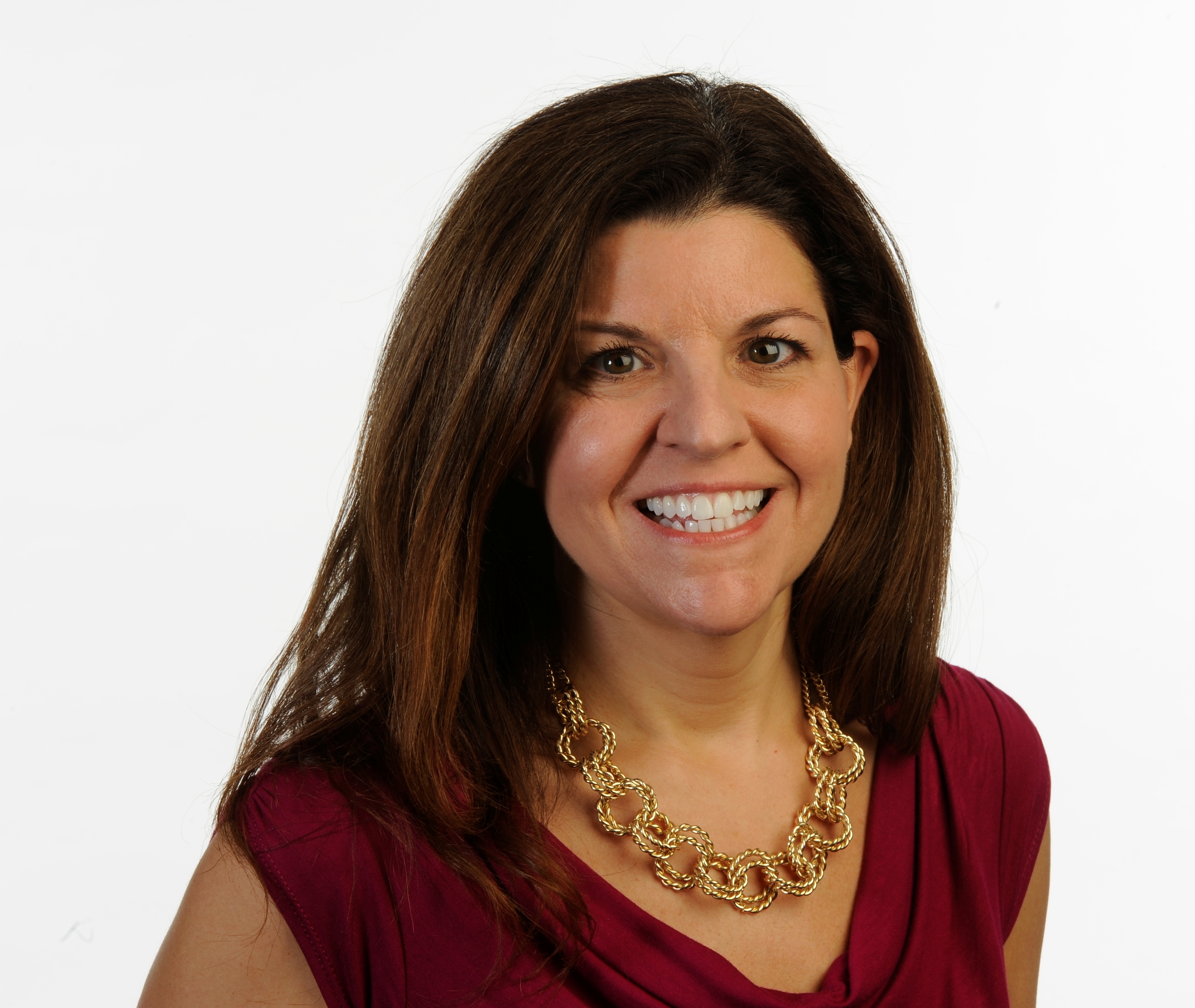 Laura Petrecca
Kiplinger Contributor
Kiplinger contributor Laura Petrecca is a business journalist who has worked at major media organizations such as Gannett, News Corp, and Crain Communications. Prior to launching her own writing business, she held leadership roles such as USA Today's New York City bureau chief, special projects editor, and business section editor.
In addition to Kiplinger, her writing has appeared in USA Today, Real Simple, Men's Health, Prevention, Crain's New York Business, Advertising Age, and AARP Bulletin. Laura also hosts livestream videos and has offered commentary on TV programs such as the Today show, Good Morning America, Inside Edition, Access Hollywood, and CNN.
She earned a master's degree in journalism and a certificate in economics and business journalism from Columbia University and a bachelor's degree in journalism from the University of Maryland.