Vermont Childcare Bill: What Families Should Know
How much will the Vermont childcare bill cost taxpayers, and what families will benefit? Here's everything you need to know.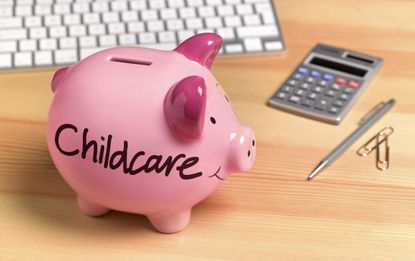 (Image credit: Getty Images)
A new Vermont childcare law will allow higher earners to qualify for financial assistance and is the first of its kind. However, passage of the bill didn't come easily because funding for the expanded childcare assistance requires an additional withholding tax.
Gov. Phil Scott initially vetoed the proposal, citing raised taxes with no additional benefits for lower-income taxpayers already receiving assistance. However, the Vermont House and Senate voted to override the veto, and the bill is now law.
"By overriding the Governor's veto of the child care bill, we are addressing the pressing issue faced by families throughout Vermont who struggle to balance child care responsibilities with their work, " Vermont Speaker of the House Jill Krowinski said in a release.
Subscribe to Kiplinger's Personal Finance
Be a smarter, better informed investor.
Save up to 74%
Sign up for Kiplinger's Free E-Newsletters
Profit and prosper with the best of expert advice on investing, taxes, retirement, personal finance and more - straight to your e-mail.
Profit and prosper with the best of expert advice - straight to your e-mail.
What will the Vermont childcare bill cost taxpayers? Employers in Vermont are responsible for the bulk of the 0.44% childcare tax. Employees and self-employed individuals will pay a 0.11% tax toward the childcare initiatives.
This amounts to $1.10 per $1,000 in covered wages, meaning families of four who already qualify for free childcare in Vermont would pay no more than $4.13 per month (based on a $3,750 monthly income) toward the new tax.
Vermont childcare bill
The childcare bill will not make daycare free for all high earners, but childcare may be more affordable. Under current law, partial Vermont childcare assistance (family contribution of $200 per week) is available to families of four with incomes up to 350% of the federal poverty limit ($105,000 annually).
Families of four qualify for free childcare with incomes no more than 150% of the federal poverty level ($45,000 in 2023). The new Vermont childcare bill will raise these income thresholds in 2024.
In April 2024, families of four with an income at or below 175% of the federal poverty level (FPL), i.e., $52,500, will qualify for free childcare.
In October 2024, families of four with incomes at or below 575% of the federal poverty level ($172,500) will qualify for a partial childcare subsidy.
However, childcare affordability is not the only thing the new tax will fund. Childcare will also become more accessible to families due to grants that will allow providers to offer expanded hours and better accommodations for children with special needs.
Childcare crisis in Vermont
The average cost of childcare in Vermont is more than $26,000 per year, according to a statement issued by Lt. Gov. David Zuckerman in response to the bill's passage.
"With this bill, we will bring thousands of people back into the workforce, thus helping our employers meet their needs and helping our state economy grow," Zuckerman said.
Childcare expenses may be more costly for families with multiple children and for children who have special needs. Additionally, the cost of childcare doesn't only create financial burdens for families with lower incomes but is also a problematic cost for middle-class families and higher earners.
The new Vermont childcare bill includes affordable quality childcare for children who don't currently qualify for assistance and may allow some parents to reenter the workforce.
Related Content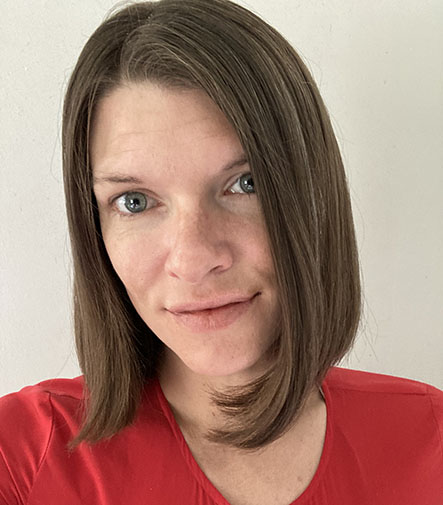 Katelyn has more than 6 years' experience working in tax and finance. While she specializes in tax content, Katelyn has also written for digital publications on topics including insurance, retirement and financial planning and has had financial advice commissioned by national print publications. She believes that knowledge is the key to success and enjoys helping others reach their goals by providing content that educates and informs.