New Colorado Property Tax Relief Law Replaces Proposition HH
Proposition HH failed, but after a special session, a new Colorado property tax relief measure has been passed as its replacement.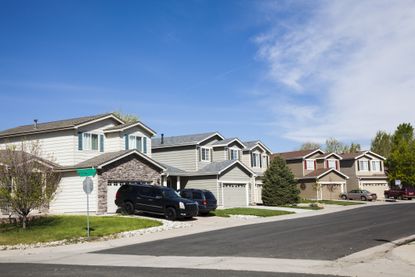 (Image credit: Getty Images)
Proposition HH could have significantly changed property taxes for Colorado homeowners for at least 10 years. But the measure required voter approval.
A "yes" vote on Proposition HH would have limited property tax increases and lowered property taxes owed. However, according to the Colorado Legislative Council, the measure would have also allowed "the state to keep additional money that would otherwise be refunded to taxpayers." In other words, Proposition HH could have lowered property taxes across the state but could have also also reduced TABOR (Taxpayer Bill of Rights) refunds.
Coloradans voted against Proposition HH, but after a special session, a new property tax measure has become law instead.
Subscribe to Kiplinger's Personal Finance
Be a smarter, better informed investor.
Save up to 74%
Sign up for Kiplinger's Free E-Newsletters
Profit and prosper with the best of expert advice on investing, taxes, retirement, personal finance and more - straight to your e-mail.
Profit and prosper with the best of expert advice - straight to your e-mail.
Here's what you should know.
Colorado property tax relief special session
Without an alternative to Proposition HH, homeowners could have seen the taxable values of their properties increase, by some estimates, nearly 40%.
Colorado Gov. Jared Polis called a special session, and lawmakers passed a new property tax relief measure. Gov. Polis has already signed the bill. The new law increases the exemption for homeowners, from $15,000 to $55,000 and decreases the assessment rate slightly, from 6.765% to 6.7%.
A separate bill requires equal TABOR refunds resulting from revenue collections from the 2022-2023 state fiscal year only. This means all taxpayers due a TABOR refund from excess 2023-2023 fiscal year revenue will receive the same amount.
Colorado Proposition HH
Coloradans overwhelmingly disapproved of Proposition HH, with 61% of voters rejecting the measure as of 11:15 the evening of Election Day. If the measure had been approved, Proposition HH would have come with a 10-year expiration date, but it would have also meant that state lawmakers could have extended this date. (And they wouldn't have needed voter approval to do so.) Here's what Coloradans voted "no" to:
Property tax increases would have been reduced. (However, it's important to note that your property taxes might have still gone up, just less than they would have otherwise.)
The Colorado senior property tax exemption for eligible homeowners 65 and older could have been transferred to new homes after a move.
Some local governments would have had a limit to how much revenue they could collect.
Because Colorado would have been able to keep more tax revenue (increase the state's property tax cap), TABOR refunds could have been reduced and even eliminated for some people. (Currently, TABOR refunds are sent to taxpayers when the state collects more revenue than it can lawfully keep.)
Related Content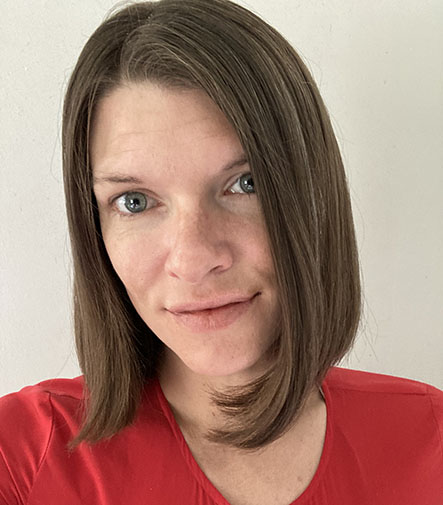 Katelyn has more than 6 years' experience working in tax and finance. While she specializes in tax content, Katelyn has also written for digital publications on topics including insurance, retirement and financial planning and has had financial advice commissioned by national print publications. She believes that knowledge is the key to success and enjoys helping others reach their goals by providing content that educates and informs.