New California Gun and Ammo Tax Becomes Law: What to Know
California Gov. Gavin Newsom signed several new California gun control laws — one doubles the tax on guns and ammunition purchased in the state.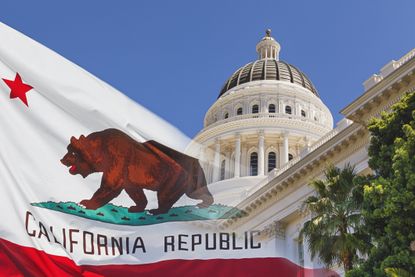 (Image credit: Getty Images)
California has a gun and ammo tax now that Gov. Gavin Newsom signed several new gun control measures. One piece of legislation, California SB2, bans the carrying of firearms in most public places within the state. Another measure, AB 28, doubles the tax on guns and ammunition purchased in California. The move (Newsom signed nearly two dozen gun control measures in one day) has stirred debate and makes California the only state to add a separate excise tax on ammunition and firearms.
In a release regarding the measures, Newsom pointed to the effectiveness of gun laws in the Golden State. "The data proves they save lives: California's gun death rate is 43% lower than the rest of the nation. These new laws will make our communities and families safer," Newsom said.
Revenue from the tax, estimated by state officials to be about $160 million a year, will help fund violence prevention programs. California's public schools also stand to benefit due to promised safety measures and infrastructure improvements. However, an emphasis of the new laws, some supporters say, is on proactive steps to prevent gun violence.
Subscribe to Kiplinger's Personal Finance
Be a smarter, better informed investor.
Save up to 74%
Sign up for Kiplinger's Free E-Newsletters
Profit and prosper with the best of expert advice on investing, taxes, retirement, personal finance and more - straight to your e-mail.
Profit and prosper with the best of expert advice - straight to your e-mail.
California gun tax effective date
The new California tax is an additional 11% excise on the purchase of guns and ammunition sold in the state beginning July 1, 2024.
This tax is on top of existing federal taxes. (Depending on the gun type, the federal tax is either 10% or 11%.)
There are some exceptions to the California gun and ammunition excise tax, e.g., for police agencies.
Critics argue that California gun laws infringe on their Second Amendment rights. (The Second Amendment to the U.S. Constitution says that the government shall not infringe "upon the right of the people to keep and bear arms.")
Proponents of the measure suggest the tax is less than other state excises. It's also seen as part of the state's overall efforts to reduce gun violence. For example, in addition to the measures addressing public carry regulations (California SB2) and the excise tax, the new California laws require microstamping on handgun cartridges to help trace guns used in crimes.
CDC data analyzed by the California Department of Justice Office of Gun Violence Prevention put California's gun death rate at the seventh lowest in the nation and its gun homicide rate 33% lower than the national average. However, according to a Public Policy Institute of California report, Californians experience a mass shooting every six days this year.
California SB2 legal challenges
Legal challenges lie ahead, however. This is partly due to the recent shift in how the U.S. Supreme Court interprets gun laws. (Last year, the High Court introduced a standard requiring restrictions on firearms to be "consistent with this nation's historical tradition of firearm regulation.")
Recently, a federal judge struck down a California law aimed at prohibiting firearms with detachable magazines capable of holding more than 10 rounds.
"The history and tradition of the Second Amendment clearly supports state laws against the use or misuse of firearms with unlawful intent, but not the disarmament of the law-abiding citizen," Judge Roger Benitez wrote in the decision.
That case is one of several legal challenges to California's existing gun restrictions. Following the enactment of the new California gun laws, the Firearms Policy Coalition (FPC) filed a new Second Amendment lawsuit challenging California SB2.
Related Content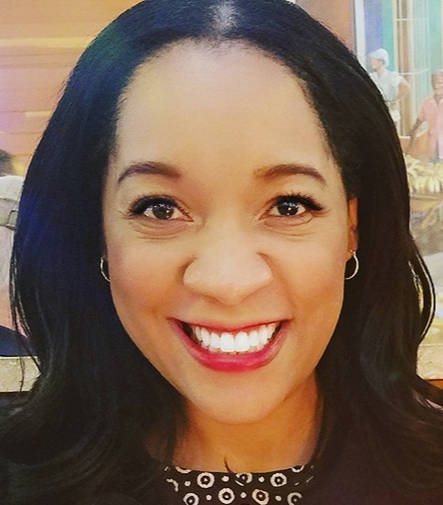 Senior Tax Editor, Kiplinger.com
As the senior tax editor at Kiplinger.com, Kelley R. Taylor simplifies federal and state tax information, news, and developments to help empower readers. Kelley has over two decades of experience advising on and covering education, law, finance, and tax as a corporate attorney and business journalist.