Alabama Tax Rebate Checks are Coming in 2023
Alabama tax rebate checks will start going out this year. Here's how much you'll get and when you can start checking your bank account.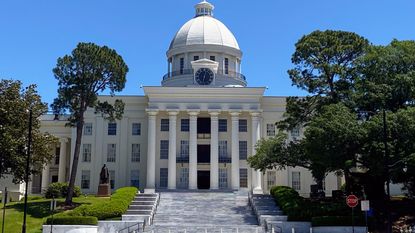 (Image credit: Getty Images)
Alabama tax rebate checks have finally been signed into law. After changing the rebate amounts twice, Alabama lawmakers eventually settled on one-time payments of up to $300.
When signing legislation that includes the state's tax rebate checks, Alabama Gov. Kay Ivey stated that she was proud to put her signature on a bill that would return "the working people of Alabama's money back to them through tax rebates."
What is the Alabama Tax Rebate in 2023?
After much negotiation, the Alabama tax rebate checks will begin going out this fall. The payment amounts are based on the state filing status of Alabama residents for the 2021 tax year.
Subscribe to Kiplinger's Personal Finance
Be a smarter, better informed investor.
Save up to 74%
Sign up for Kiplinger's Free E-Newsletters
Profit and prosper with the best of expert advice on investing, taxes, retirement, personal finance and more - straight to your e-mail.
Profit and prosper with the best of expert advice - straight to your e-mail.
If your filing status was married filing jointly, you will receive a $300 tax rebate payment.
If you filed as single, head of family, or married filing separately, you will receive a $150 tax rebate payment.
Who doesn't qualify for the Alabama tax rebate? If you didn't file a personal Alabama income tax return for tax year 2021, you will not qualify for the 2023 Alabama tax rebate check. Estates and trusts are not eligible to receive the payments. Additionally, you will not receive a rebate payment if you were claimed as a dependent on a 2021 federal or Alabama state income tax return.
Alabama Rebate: What to Expect
Qualified Alabama residents may begin seeing rebate payments hit their bank accounts as early as November 30, 2023. The payments will be sent to the bank account listed on your 2021 Alabama state tax return.
If you didn't list a bank account on your tax year 2021 return, Alabama will mail your tax rebate as a paper check.
You will not need to pay Alabama income tax on your 2023 tax rebate payment.
Your rebate is not subject to debt collection or an offset. This means that if you owe state taxes or have or have other state debts, your rebate won't be reduced.
What is the $400 Rebate in Alabama?
Gov. Ivey proposed one-time $400 tax rebates for single, head of family, and married filing separately filers in March. Under Ivey's original proposal, joint filers would have received $800 payments. However, a state Senate committee proposed smaller payments of $105 and $210, respectively.
The Alabama House proposed doubling that amount, but the proposal failed to advance. A conference committee approved a compromise of $150 (for individual taxpayers) and $300 (for joint filers), which is what Alabama taxpayers will receive. So, there is no $400 rebate in Alabama for 2023.
Why is Alabama Giving Rebate Checks?
Alabama isn't the only state sending these so-called "stimulus" payments in 2023. Recently, Minnesota approved one-time rebate checks that will be sent to eligible taxpayers later this year. And New Mexico approved tax rebates that will begin going out this month.
Alabama residents are receiving rebate checks to help offset the grocery taxes they paid in 2021. Alabama is one of the few states in the U.S. that taxes groceries. Grocery taxes in the state are largely allocated for public schools through the Education Trust Fund. The money needed to send taxpayers the Alabama rebate payments will be transferred from this fund.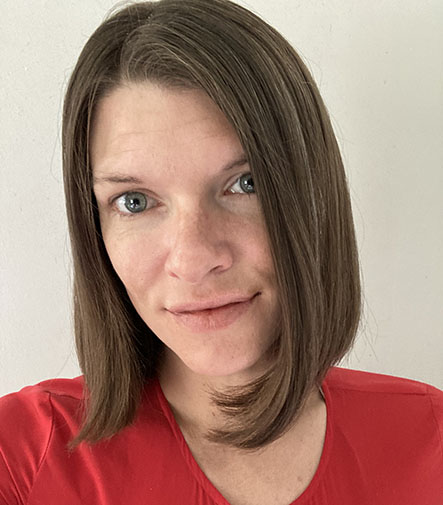 Katelyn has more than 6 years' experience working in tax and finance. While she specializes in tax content, Katelyn has also written for digital publications on topics including insurance, retirement and financial planning and has had financial advice commissioned by national print publications. She believes that knowledge is the key to success and enjoys helping others reach their goals by providing content that educates and informs.