40% More Savings on Nearly 200 Medications at Walgreens with GoodRx
GoodRx's prescription deal with Walgreens could help you save next time you're at the pharmacy.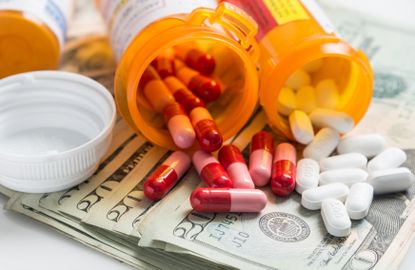 (Image credit: Getty Images)
If you're one of the many Americans struggling to afford prescription medication, GoodRx's deal with Walgreens could help you save the next time you're at the pharmacy.
Prices on nearly 200 prescription medications will now be discounted by an average of 40%, and many prescriptions can now be purchased for less than $15 for a 30-day fill, without any deductibles, restrictions, paperwork, approvals or quantity limitations. Though GoodRx has been partnered with Walgreens for more than a decade, this limited-time offer provides even further savings for millions of customers across Walgreen's 9,000 retail locations.
Medications for a number of health concerns, even those not typically covered by insurance, will be discounted. This includes medications for not only heart disease and mental health, but also acne and insomnia. Here's a look at how much a GoodRx coupon could save you at Walgreens on popular medications.
Subscribe to Kiplinger's Personal Finance
Be a smarter, better informed investor.
Save up to 74%
Sign up for Kiplinger's Free E-Newsletters
Profit and prosper with the best of expert advice on investing, taxes, retirement, personal finance and more - straight to your e-mail.
Profit and prosper with the best of expert advice - straight to your e-mail.
"Americans shouldn't have to jump through hoops to be able to afford their medications," said Jim Sheninger, Pharmacy Strategy Officer of GoodRx in a press release. "Walgreens has been part of our network since nearly the beginning, enabling us to offer their customers lower prices on the most commonly prescribed medications to make it even easier for people to save money. We believe everyone deserves affordable healthcare, and this initiative will help more Americans access the treatment they need."
In a study from 2021, the CDC found that 8.2% of adults (ages 18–64) who took prescription medication in the past 12 months reported not taking medication as prescribed due to cost. And prescription medication is only becoming more expensive. "There were 1,216 products whose price increases during the twelve-month period from July 2021 to July 2022 exceeded the inflation rate of 8.5 percent for that time period," reported the Assistant Secretary for Planning and Evaluation (ASPE) last year. "The average price increase for these drugs was 31.6 percent."
Further, in a poll published by YouGov earlier this year, more than one-third of Americans reported that they've had to forgo filling a prescription medication due to the cost. For this reason, saving on prescription medication has becoming increasingly important.
Related Content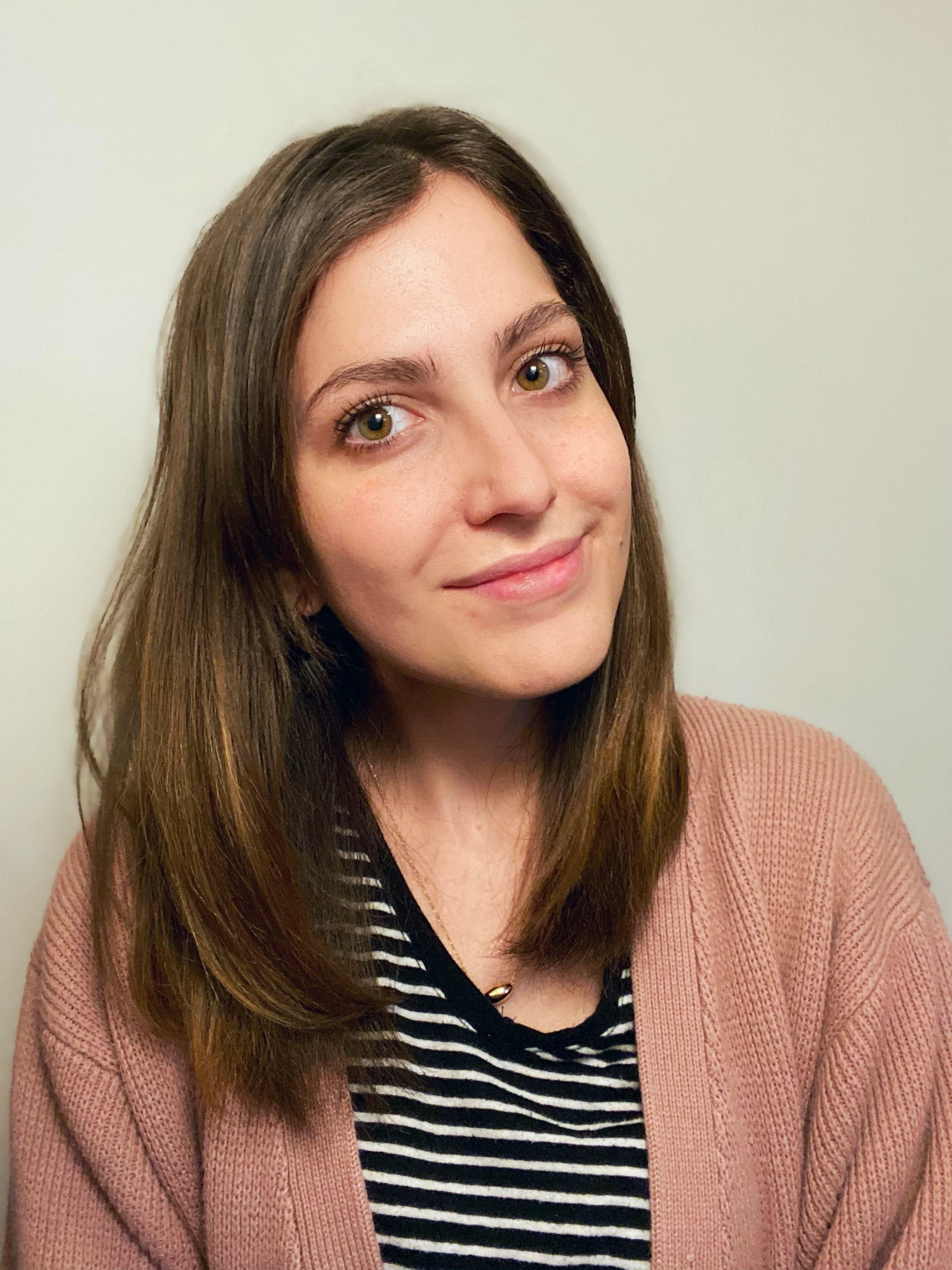 Erin pairs personal experience with research and is passionate about sharing personal finance advice with others. Previously, she was a freelancer focusing on the credit card side of finance, but has branched out since then to cover other aspects of personal finance. Erin is well-versed in traditional media with reporting, interviewing and research, as well as using graphic design and video and audio storytelling to share with her readers.