How to Opt Out of Forced Arbitration
Some Chase credit card holders will have a binding arbitration clause added to their card agreement. Here's what you need to know.
Heads up, Chase credit card customers: The issuer is adding a binding arbitration agreement to nearly all of its cards (excluding the AARP card)—but you still have time to opt out. Chase will soon bar cardholders from banding together in a class-action lawsuit against the company. Customers will have to settle disputes through arbitration—in which a third party privately makes a judgment—or in small-claims court. But if you send Chase a letter by the date specified in the notice you receive outlining the changes (dates vary and are in early August), you can preserve your right to join a class action.
Write a clear statement rejecting the arbitration agreement, and request a letter of acknowledgment from Chase. Include your name, account number, address and signature, too. Send the letter by certified mail (so that you can prove Chase received it) to P.O. Box 15298, Wilmington, DE 19850-5298. Customers who open a Chase card after the deadline can decline the arbitration clause, too.
About two-thirds of 30 large card issuers include mandatory arbitration in their agreements, according to CreditCards.com. Nearly half of those issuers let customers opt out by sending a letter within a month or two of opening the account, and all but two allow you to take an individual case to small-claims court.
Subscribe to Kiplinger's Personal Finance
Be a smarter, better informed investor.
Save up to 74%
Sign up for Kiplinger's Free E-Newsletters
Profit and prosper with the best of expert advice on investing, taxes, retirement, personal finance and more - straight to your e-mail.
Profit and prosper with the best of expert advice - straight to your e-mail.
Bank of America and Capital One are among large issuers that don't require arbitration. But more issuers may start imposing it. In a settlement several years ago, some issuers—including Bank of America, Capital One and Chase—entered a moratorium on arbitration clauses, which has since expired, says Myriam Gilles, professor of law at Yeshiva University's Benjamin N. Cardozo School of Law.
The ability to opt out of arbitration may not be as meaningful as it appears. Most customers won't act on it, so "it's more a way to soften the public-relations blow" for the company, says Lauren Saunders, associate director of the National Consumer Law Center. Plus, says Gilles, attorneys would be hard-pressed to pull together a class action with the consumers who do opt out.
TAKE OUR QUIZ: Will It Sink Your Credit Score?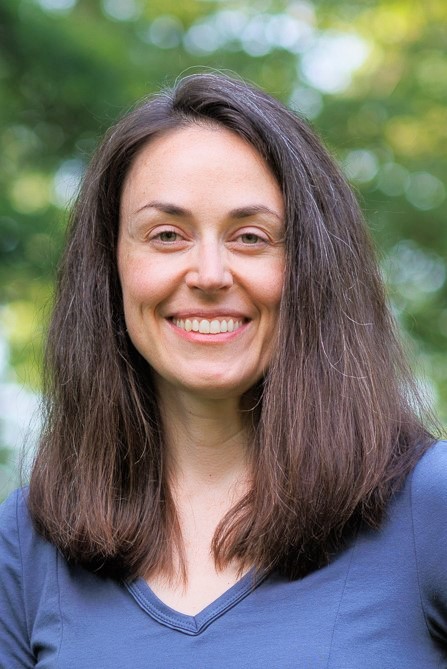 Editor, Kiplinger Personal Finance magazine
Lisa has been the editor of Kiplinger Personal Finance since June 2023. Previously, she spent more than a decade reporting and writing for the magazine on a variety of topics, including credit, banking and retirement. She has shared her expertise as a guest on the Today Show, CNN, Fox, NPR, Cheddar and many other media outlets around the nation. Lisa graduated from Ball State University and received the school's "Graduate of the Last Decade" award in 2014. A military spouse, she has moved around the U.S. and currently lives in the Philadelphia area with her husband and two sons.