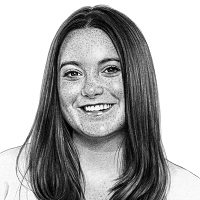 Sarah Aitchison, Esq.
Attorney, Atticus Law, P.C.
Sarah is an attorney at Atticus Law, P.C. where she serves clients seeking Social Security Disability Insurance and worker's compensation.
Prior to joining Atticus, she was a civil public defender in Brooklyn, N.Y., where she represented low-income tenants in eviction proceedings, and a business reporter in Seattle, Wash., where she covered the booming Seattle tech industry.
She is a graduate of the University of Washington School of Law.
E-mail: sarah.aitchison@atticus.com| Website: www.atticus.com