How to Just Say No to Binge Spending
Don't let emotions steer you into buying things you don't need or can't afford. Know the warning signs and follow these tips.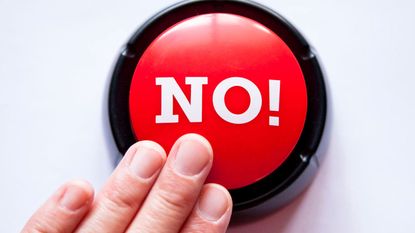 (Image credit: Getty Images)
A client once confided in me, expressing concern over her mother's string of bad luck.
Her mom was distraught over learning that her two-day hospital day was denied by her insurance. In addition, she had a bug problem and her landlord forced her to pay half of the cost for an exterminator. While she knew the mounting bills were around the corner, she decided to splurge on new furniture.
This type of buying is known as emotional shopping. There are many reasons why people make certain purchases, from avoidance, comfort, love/admiration, jealousy or just out of habit. People can be tempted to reach for their credit cards, but before swiping, look at the facts.
Subscribe to Kiplinger's Personal Finance
Be a smarter, better informed investor.
Save up to 74%
Sign up for Kiplinger's Free E-Newsletters
Profit and prosper with the best of expert advice on investing, taxes, retirement, personal finance and more - straight to your e-mail.
Profit and prosper with the best of expert advice - straight to your e-mail.
According to Shopaholics Anonymous — an online resource with counseling for shoplifting addictions, compulsive shopping addictions and overspending — there are different types of spenders:
Compulsive shoppers – shop to distract feelings. "When the going gets tough, the tough go shopping."
Trophy shoppers – find the perfect accessory for outfits, etc. High-class items will do.
Image shoppers – pick up the tab and buy expensive cars and highly visible stuff.
Bargain shoppers – buy stuff they don't need just because it is a good deal. They're out for the hunt.
Co-dependent shoppers – buy to gain love and approval.
Bulimic shoppers — buy and return, buy and return.
Collector shoppers — have to have complete or many sets of objects or different colors of same style of clothing.
According to Credit Summit, the average credit card debt per American household came to $8,701 in 2021. Once you factor in interest payments, the household budget could take a hit. For college grads, they also have the burden of student loans. Student Loan Hero reports Americans owe over $1.7 trillion in student loan debt, spread out among about 44.7 million borrowers.
What can a person do about emotional spending?
The B word (but not that B word): Budget
You need a spending plan. Having a budget in place will help you understand how money is coming into the household and where it is going. Some prefer using an Excel spreadsheet to record their monthly expenses.
Others may prefer using envelopes labeled with different categories, like rent, food, gas, entertainment, etc. The envelope method can help them allocate their monthly cash flow to specific categories. Tools such as Mint, Quicken or YNAB can help with budgeting as well.
Cash is king
Repeat after me, "I will never leave the house with my credit cards." When going grocery shopping or buying other household needs, take only the amount of cash you budgeted for. This will help you overcome the urge to splurge.
Toss out catalogs and mailings
Unsubscribe from both print, faxes and digital mailing lists. Not only will it help you avoid temptation, it'll save some trees. I try to help planet Earth by no longer receiving catalogs. If I do receive them, they go right from mailbox to recycle bin.
Delete your shopping apps
In today's fast-paced world, people often add apps to their phones, and there are plenty of tempting shopping outs out there. It's not easy resist temptation, so why have them on your phone? Besides, if you have too many apps, it slows your phone down.
Avoid triggers and distractions
When I am working on my laptop, I make sure I don't let myself get distracted. I turn off the television or don't look at other websites that don't pertain to my work. When I go grocery shopping, I eat before I go. This reduces the chance of spending money on something I didn't plan on buying.
Accountability and assistance
Talk with a trusted friend and family member about your concerns and ask them to keep you disciplined. Consider hiring a financial adviser to help you set up a budget and make long-term financial goals.
The responsibilities of becoming an adult can be overwhelming, and it is tempting to purchase something thinking you will eventually pay it off. Why add extra stress when you don't have to? With some money smarts and care, you can make your financial dreams come true.
Sure, it may seem Spartan putting yourself on the austerity plan. You may be giving up simple pleasures, but what you're gaining is much greater. A sense of financial confidence and control. You're in control of your money and your emotions, not the other way around.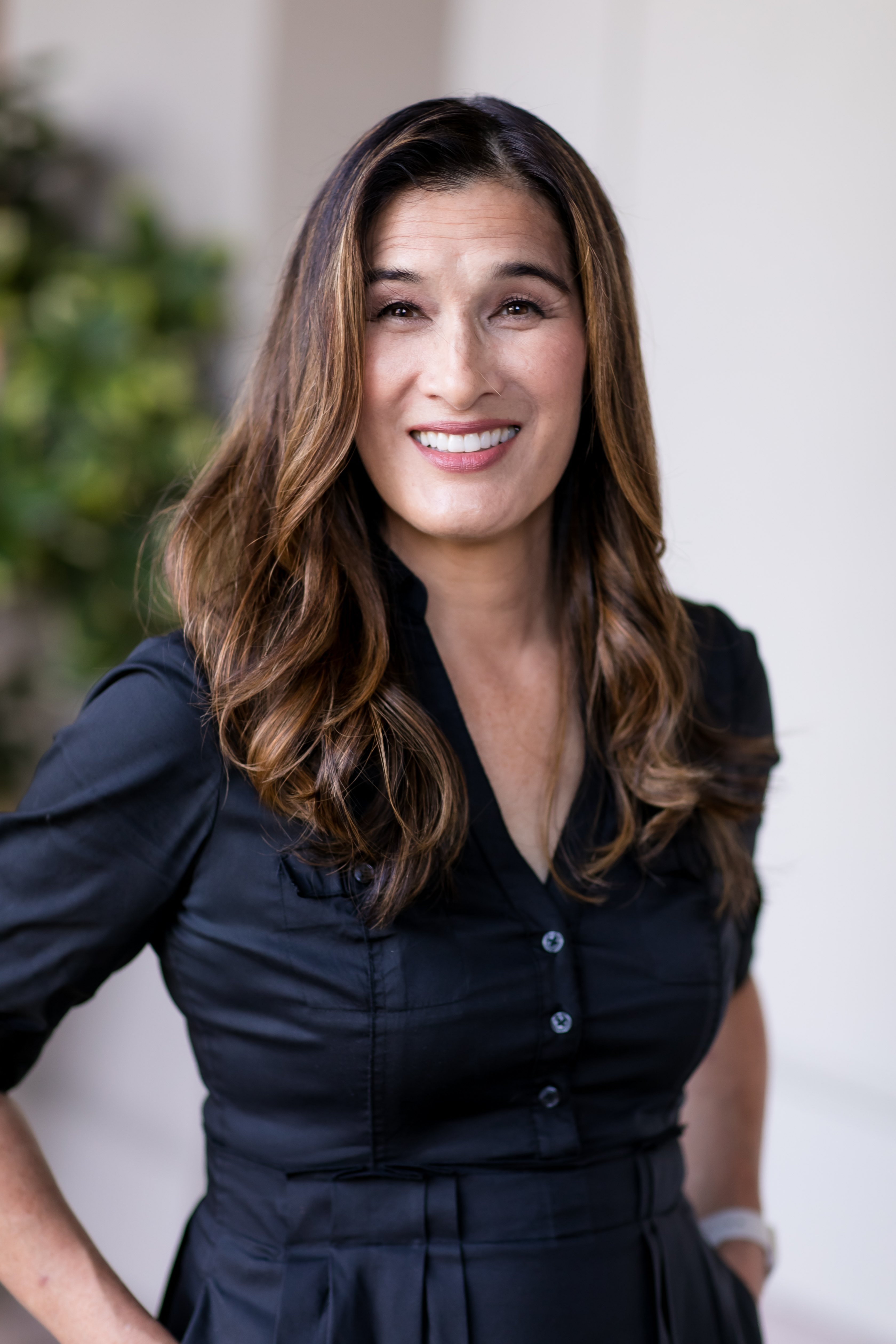 CEO, Blue Ocean Global Wealth
Marguerita M. Cheng is the Chief Executive Officer at Blue Ocean Global Wealth. She is a CFP® professional, a Chartered Retirement Planning Counselor℠ and a Retirement Income Certified Professional. She helps educate the public, policymakers and media about the benefits of competent, ethical financial planning.